Los Lobos, Canary Islands 

BREAK TYPE:

reef

WAVE DIRECTION:

right

IDEAL WIND:

south easterly

IDEAL SWELL:

northerly

IDEAL TIDE:

all

HAZARDS:

rocks / crowds

AVERAGE WATER TEMPS:

19° - 22°

DIFFICULTY:

expert

RATING:

5/5


This place is amazing surfed it on my first day on my first trip to the Cannaries about 4ft if you go to Fuerteventura go to Lobos and look out for Bennet and Banks.
 Killalenk, Swansea
Fickle and hard to predict but great when we had it. A cross between Angourie, Noosa and Burleigh - some of all. It is rippable, not too heavy, can be slow, has a rocky exit and no facilities. It has boat access or illegal camp. Remember you meet everyone you surf with on the boat although the boat will not leave some days if there are not many people. I was there with the Bright bros from Llantwit in '95.
 Ron gold coast , Burleigh
When its good you can see the break from the main island. It is only reachable by boat but is well worth it. It is a fast right hander that links to a racey section on the inside of the point / makeable barrels. Stay over night (illegal) to avoid the morning crowds and leave on the ferry that they arrive on.
 Powertrip, Barry
Absolutely pumps. Shallow and interesting entry/exit but amazing setup!
 ashley braunton, barnstaple
This wave holds some size. When its big it can link up through the race tracks section and run all the way through to the lagoon, which is leg aching, we had it like this in Feb, about 2/3 times overhead and flawless. Awesome barrells and very rippable. Camp on the point to avoid ALL the crowds and get out when they arrive!
 Gaz, Plymouth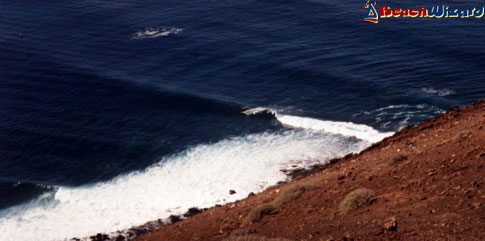 Tom Perry, Fuerteventura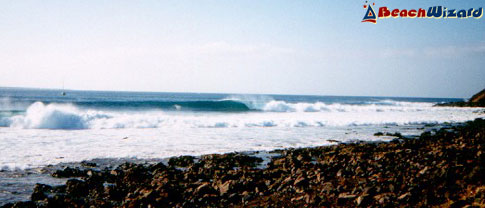 Simon Gibbon, UK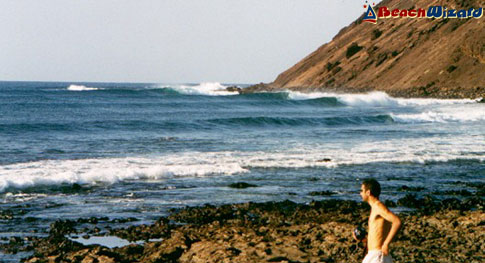 Rich Livock, UK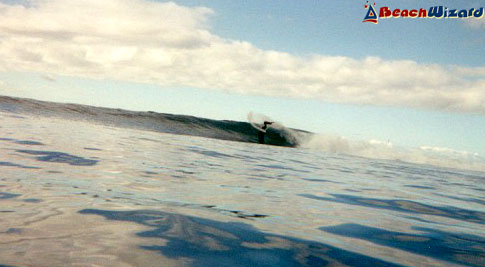 Simon Gibbon, UK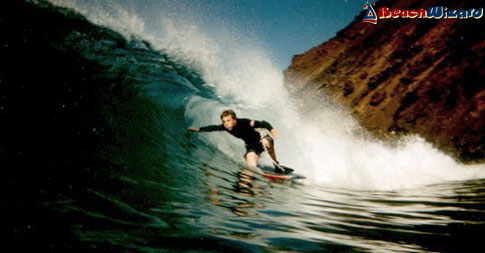 Rich Livock, UK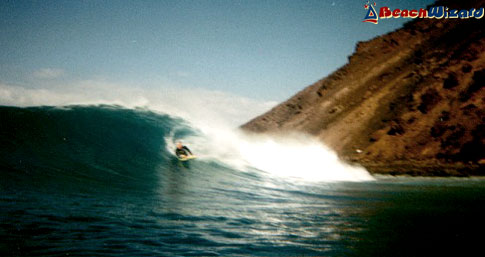 Rich Livock, UK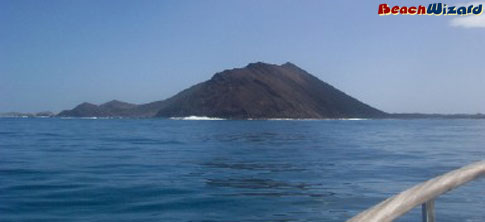 Phelim, Europe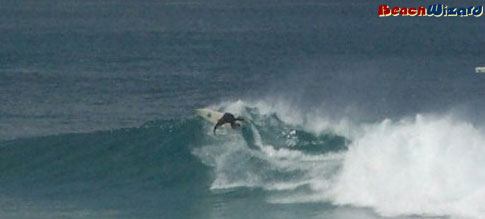 Phelim, Europe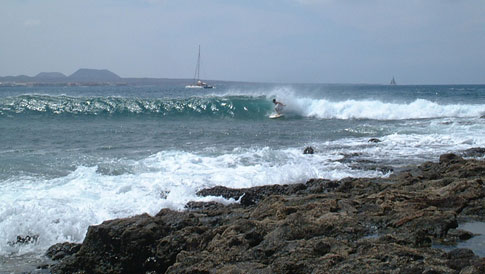 The Tomski, Manchester