Hayle Towans, England 

BREAK TYPE:

beach

WAVE DIRECTION:

right

IDEAL WIND:

southerly

IDEAL SWELL:

westerly

IDEAL TIDE:

low - mid

HAZARDS:

none

AVERAGE WATER TEMPS:

8° - 16°

DIFFICULTY:

beginner

RATING:

3/5


Although the beach presents 3 miles of gold yellow sand it has good surf!
 Liam, Hayle
No bigger than 2 foot my ass. go there in the winter when Godrevy's banks are shite or it's too oversize and you'll score some nice peaky set waves, not overly powerful but you'll not set eyes on another surfer, or person for that matter. Avoid in summer unless the rivermouth is working, seen it firing head high barrels for 100 yards before.
 Ben, St Ives
Hayle presents 3 miles of 'golden sands' but has little surf. The river prevents any major surf from building up. You may get the odd day with some good waves, but on average the waves are about 2 foot high although I have been there with 5ft waves.
 Neil Harris, Brighton, East Sussex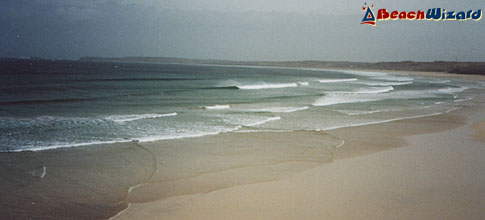 Gav, BeachWizard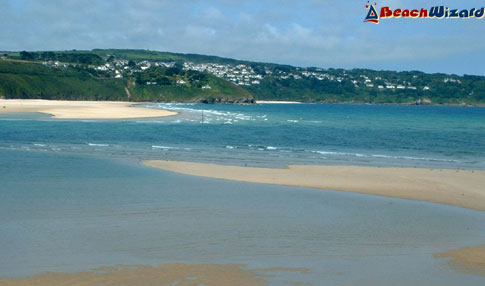 Barry, Gillingham