Perranporth, England 

BREAK TYPE:

beach

WAVE DIRECTION:

various

IDEAL WIND:

easterly

IDEAL SWELL:

westerly

IDEAL TIDE:

all

HAZARDS:

none

AVERAGE WATER TEMPS:

8° - 16°

DIFFICULTY:

beginner

RATING:

4/5


I'm not an experienced surfer but even in the rain this beach looks amazing. And the bar on the beach adds to its character.
 Stone, Margate
Perranporth offers a good shorebreak at low tide. At mid-high tide at the left side of the beach (Droskyn) side wash comes off the cliffs which creates a nice wedge. High tide offers a mellower wave for the beginner. If you are lucky you might get a few barrels.
 Mollop, Perranporth
I was there in August. The surf at Fistral was small, maybe 2-3+. Decided to go check out Perranporth, it was a lot better. 4-5ft and really good fun. Definitely a good place to go when everywhere else is small. Just my 2 cents. England was great!
 Matt, Corpus Christi, Texas
I went to Perrensands and got the best waves of my life! Only been surfing for 6 months though! Just north of perrenporth, accesable through a caravan park and a huge, steep sandbank! You can get a really easy paddle out if you give it time. Top bollocks surf spot!
 Norf, Plymouth
I first learnt to surf here. It is best to surf at mid tide. 3-5 foot with an offshore easterly wind on good days. Plenty of strong, nasty rips on bad days.
 Viv, Paignton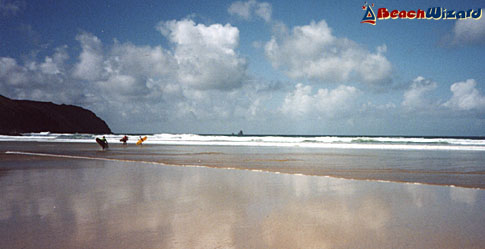 Gav, BeachWizard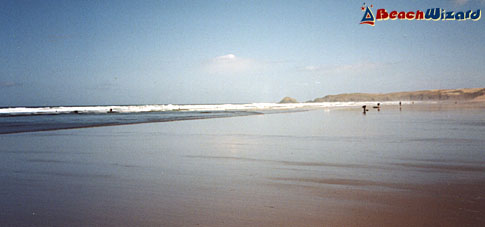 Gav, BeachWizard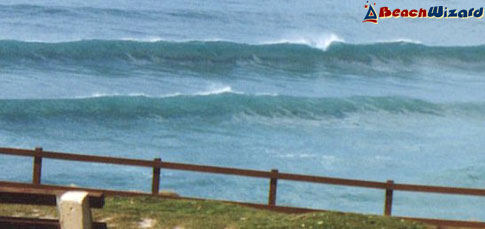 David George, surf98.com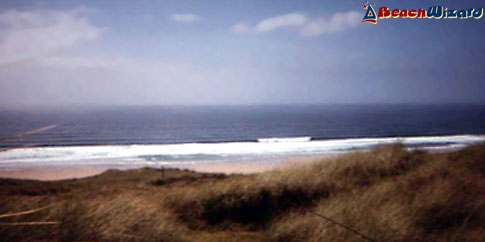 Luke Murray, Isle of Wight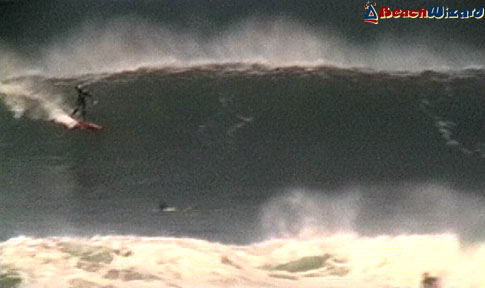 RGP (surfing) and Mikey P, Cornwall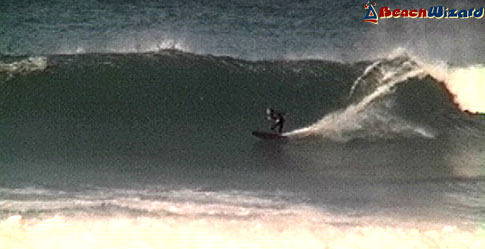 RGP (surfing) and Mikey P, Cornwall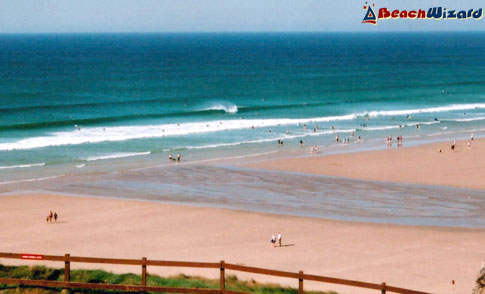 Derpelz, Germany

James Graham, UK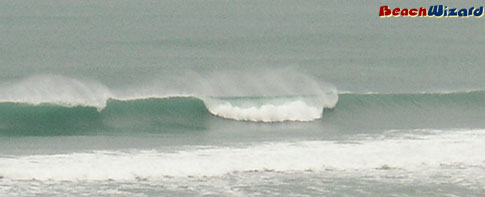 Moshkins, Bath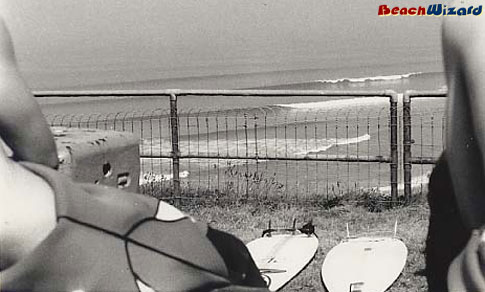 Steve Perryman, Sydney, Australia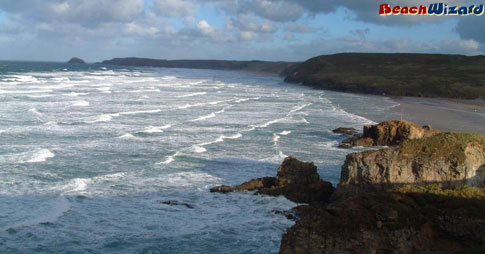 James Graham, UK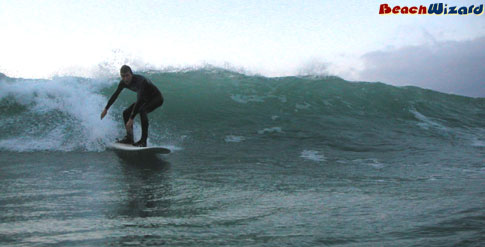 Norf, UK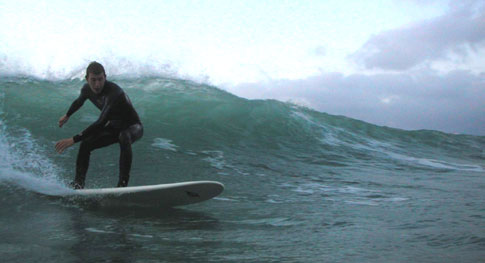 Norf, UK