St Ouen's Bay - Secrets, England 

BREAK TYPE:

beach

WAVE DIRECTION:

right

IDEAL WIND:

easterly

IDEAL SWELL:

westerly

IDEAL TIDE:

low

HAZARDS:

rocks / crowds

AVERAGE WATER TEMPS:

8° - 14°

DIFFICULTY:

intermediate

RATING:

4/5


Secrets on its day can be the best wave on Jersey. When a solid winter ground swell hits the island with light offshores watch the locals get high line tubes and really long rides. When it's on there is an intense crowd on the peak.
 Tom, Jersey
Secrets is insane, rivals France on its day, log winding barrels. Only problem is the locals they are pretty harsh and get all the good waves, watch out particuarly for steamy!
 Phillipe Von, Norwich
Good clean break most of the time, can have strong rip currents. Watch out for the kids and tourists in the summer.
 Heather, Jersey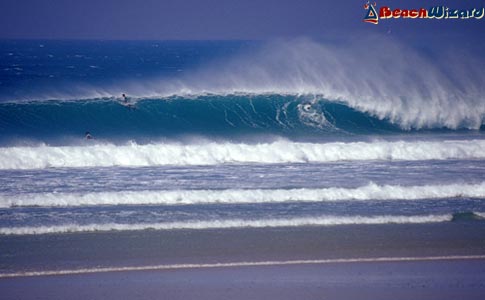 Gary Hill, Jersey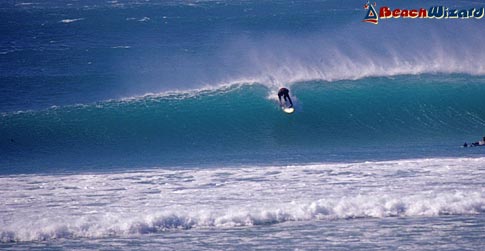 Gary Hill, Jersey