Carbis Bay, England 

BREAK TYPE:

beach

WAVE DIRECTION:

various

IDEAL WIND:

south westerly

IDEAL SWELL:

westerly

IDEAL TIDE:

low - mid

HAZARDS:

none

AVERAGE WATER TEMPS:

8° - 16°

DIFFICULTY:

beginner

RATING:

2/5


This break is the only option when winds are howling onshore at porthmeor and theres 6ft+ swell moving across the bay. Sucks and dumps like a dream, with a nice perpendicular wedge moving from right to left throwing some wedgy a-frames into some wide barrels. Can catch the backwash off the cliff straight into incoming waves. It's like a playground down there when it works.
 Ben, St Ives
If you took the time to notice Carbis Bay and Porthmeor are facing entirely different directions, so if one works the other won't. The only time you'll score Carbs at over 3 foot is if Porthmeor is 6-8ft+ and onshore. Normally this only happens a few times a year in the winter months so you're unlikely to score it with sporadic summer trips. Which is good for us.
 Ben, St Ives
Was at Hawkes and the tide was getting very high so me and my mate went around the corner to Carbis to find a hollow sucky shorebreak. I had my stand up and my mate had a sponge and the waves were about head high but breaking in waste high water. I caught a wave and was sucked over onto my board which hurt and snapped a fin! A good sponger wave with big barrels on a big north coast swell.
 Tim, Penzance
Not a very good beach to go surfing at, rarely seen any waves above 2 & 1/2 feet. I have only been on around 5 or 6 visits here but the best idea if you are here is to catch the train to st. ives and go to porthmeor. Deserves a rating of 1.5.
 Nick, Co. durham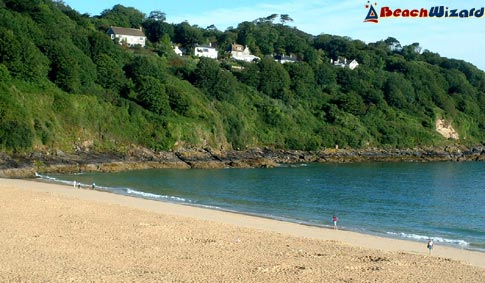 Barry Thomas, Gillingham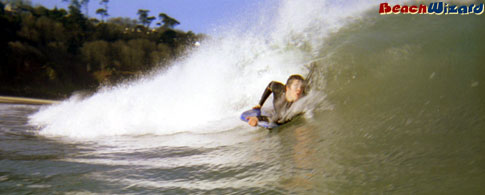 Tony, Falmouth