Constantine Bay, England 

BREAK TYPE:

beach / reef

WAVE DIRECTION:

various

IDEAL WIND:

easterly

IDEAL SWELL:

westerly

IDEAL TIDE:

low - mid

HAZARDS:

rocks / rips

AVERAGE WATER TEMPS:

8° - 16°

DIFFICULTY:

intermediate

RATING:

3/5


An exposed bay that works good in light easterlies. Can produce epic, hollow waves.
 Ben, Polzeath
A variety of breaks pending the tide. It has very serious rips and currents. I once saw someone get sucked under while paddling out over flat water! Dangerous spot but well worth it. Not for tourists, canoeists, surf schools or beginners. Almost no parking.
 Charlie, Bournemouth
The reef at Constantine is to the left of the bay, directly in front of the car park. It's best with a 5-7 ft swell and a light off shore wind. The lefts peel and offer a long deep barrel, the rights tend to shut down when it gets bigger than about 5 ft. For barrels surf at a lower tide, but it gets shallow.
 Josh, St Austell
'Connies' reef is probably the best spot there. One time I surfed it, it blew my mind pretty much, it was just so hollow...... one of best waves I've seen in England. The shorebreak at high-tide can provide some entertainment but beware those, I'm a local and your notice attitude from some of these people who surf there!
 Forbes, Plymouth
This beach is situated adjacent to Boobys Bay and is a larger beach in comparison. This is another great break, unfortunately suffers in the summer with crowds especially bodyboarders. In recent years banks have disappeared and reformed to create some nasty rips. It has also affected the consistency of good waves. This break does rock however when all the elements are correct, especially when it's big. I have surfed it at about 8 feet and that scared the ca-ca out of me. It is patrolled by very good lifeguards. A good place to catch some sun too. There are toilets and usually an ice cream van and when Chris can be bothered to get up a burger van.
 Jason, lifesabeach.org.uk
This beach has great shorebreaks at high tide over on left side of beach. Heaven for bodyboarders!
 Lloyd, mysite.freeserve.com/lloydssurfguide
What a gem. The reef cranks at low tide. Producing some sick barrels. Dangerous if you're not a veteran. Perfect little bay also known as golden cove to the locals. If the reef is pumpin' see ya down there.
 Jay Swoop, Kernow Central
This is a cool beach, the swell can be good at times but make sure you you check out the weather before you visit.
 Reezie, Bude
This baby can really rip you up and spit you out. Get on the lip and hang 5 if you want to get in the washer! Man this is just too knarly.
 Toastkid, Kingsteignton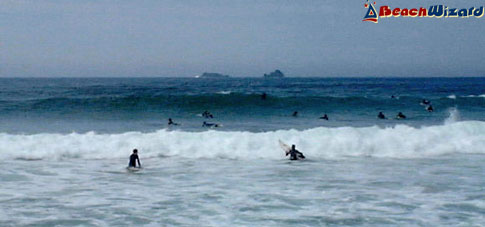 Jason, lifesabeach.org.uk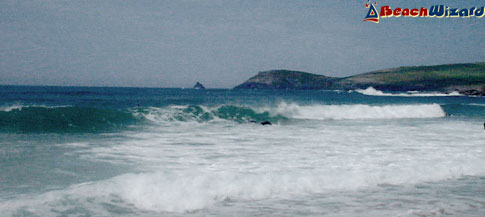 Jason, lifesabeach.org.uk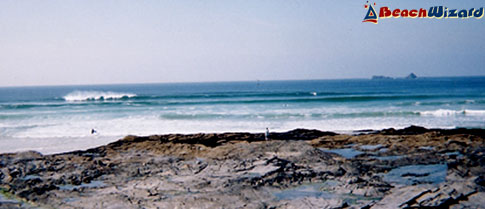 Rob T, Constantine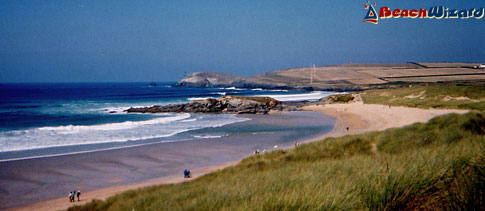 Rob T, Constantine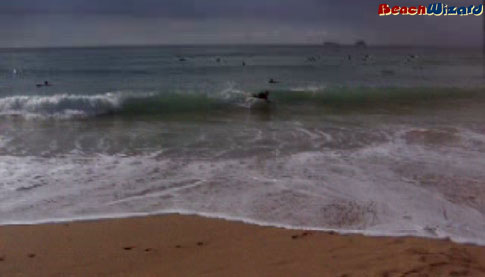 Richard Dowden, UK