Biscarosse, France 

BREAK TYPE:

beach

WAVE DIRECTION:

various

IDEAL WIND:

easterly

IDEAL SWELL:

westerly

IDEAL TIDE:

all

HAZARDS:

none

AVERAGE WATER TEMPS:

13° - 19°

DIFFICULTY:

beginner

RATING:

5/5


Can be great but can close out totally at some points down the beach. Worth a walk to check out the best spots. Beautifully clean water and sand.
 Nick, Oxford
Yeah I surfed this place two summers ago very nice. Clean waves that have got some power but it can close out which can also be fun so long as you dont break you board. However Biscarosse is a cool place to chill and has also got some good night life. You can camp in the forest just out of town for free with fresh running water. Skateboard, hide your surfboard under a bush, get wasted, skate back, camp then surf on the dawn patrol in the morning. We did this for a week and it was great fun
 Aaron Suppel, Plymouth
Wonderful fortnight camping a few miles away and blasting down to Biscarosse Plage. Very chilled scene including international beach volleyball contests! Lifeguards are good but play at Baywatch which can be annoying. Lots of good local talent - guys from the local artiliary and air force base add their weight to the (even so) small crowds even in late June. Excellent mix of shore dumps for body boarders, and some nice long rides further out. Also mixof breaks for long boards and short boards. The beach reminded me very much of Perth, Western Australia. RECOMMENDED!!
 Adonis, London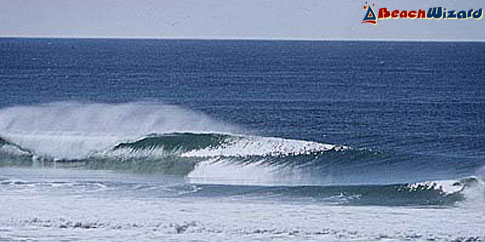 Alain Vacheron, France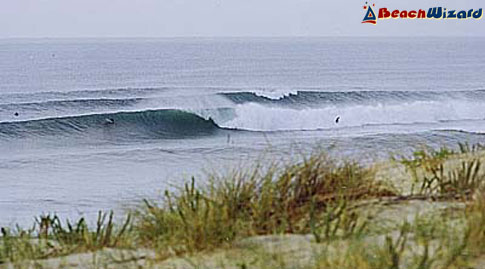 Alain Vacheron, France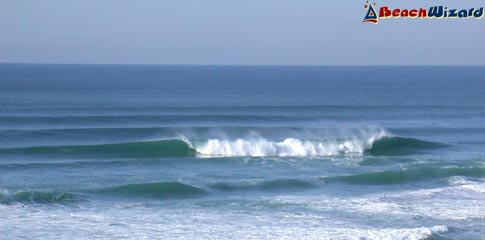 Matthias, France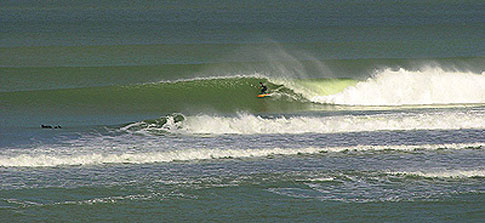 Alain, France