Inch Strand, Ireland 

BREAK TYPE:

beach

WAVE DIRECTION:

various

IDEAL WIND:

easterly

IDEAL SWELL:

south westerly

IDEAL TIDE:

all

HAZARDS:

none

AVERAGE WATER TEMPS:

9° - 15°

DIFFICULTY:

beginner

RATING:

3/5


I surf inch strand every summer and the waves are great. You can rent class gear from Water World!
 Adrian, Cork
If you don't mind jelly fish, Inch is pretty good! One time I was there, I counted over 100 jellyfish on the shore over a 100 metre stretch!!
 Manny, Limerick
Surf the point, the point I say. On its day it just keeps going and going. There is also a river mouth just up the road that just gets all time. We went in on a crap day, 3-4 clean peeling down the line and we met a local who was pleased to have someone to surf with. Apparently when it's really busy and all the locals are at one spot, there can nearly be 10 people in the water. Think about that when your surfing Croyde on a sunny weekend day!!!
 Dan Grey, Exeter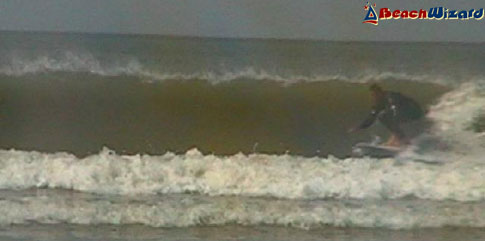 Edgar Hoendervangers, Holland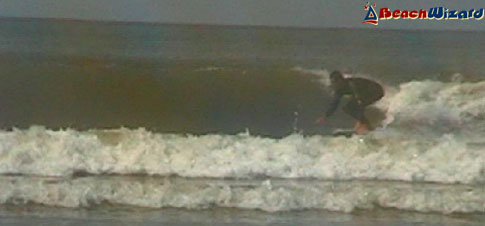 Edgar Hoendervangers, Holland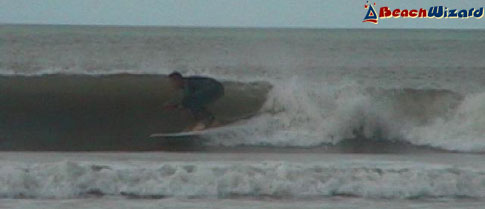 Edgar Hoendervangers, Holland