Lahinch, Ireland 

BREAK TYPE:

beach / reef

WAVE DIRECTION:

various

IDEAL WIND:

south easterly

IDEAL SWELL:

westerly

IDEAL TIDE:

all

HAZARDS:

rocks / rips

AVERAGE WATER TEMPS:

9° - 15°

DIFFICULTY:

intermediate

RATING:

4/5


Lahinch is one of Ireland's few surfing towns. Beach break is perfect for beginners and Crab Island is nearby for the experienced. Great craic!
 Jim Dowling, Dublin
Lahinch is great, learned to surf there. Waves CAN be EXCELLENT, but then they can be s**t too. Unpredictable, you could check Toms surf report at 12 noon and arrive there two hours later to find that the beutiful clean 3 footers have turned to messy 6 inchers. But usually good, the waves generally tend to pick up wen tide comes in (can get to 6 feet on a good day) but they break really fast and come close to the rocks. wen they do, get the hell out of there, ive nearly had my head smashed in and ive broken three fins on those rocks. great place, ppl r friendly. look out for the green room surf shop. the guy who owns it is a legend.
 Kevin Fish, Ennis
Great place for all levels. I found the Green Room surf shop and Surf School a great help. Stu was great with the whole family and we got sound advice.
 Al Green, Weymouth
Waz up... I first began surfing this time last year in Connamara. I was working in Delphi Adventure Centre and the English guys taught me how to surf. Legands... Thanks Guys. However, Lahinch speaks for itself. PERFECT!!! Surf, O'Looneys the Spiniker & of course everyone who visits the town espically the locals who live there. 10/10. Enjoy, all who visit the little town on the West Coast of Eire. AWSOME DUDES...
 Keith Quigley, Dublin
A home from home. I've had it from ankle to double over head. Cracking surfs had on the reefs. If a wave looks packed your guarrenteed to find your own piece of gold. There are some shallow spots so tread carefully.
 Tristan, Dublin
A great beach for winter surfing but I recommend O'Looney's on a Friday night where conditions are excellent.
 John Ryan, Limerick
Great breaks both beach and reef, great people, great pubs and easy access to a number of other breaks, what more is there? I'll be back in a matter of weeks!
 Greg, London
Had a great time surfing in Lahinch. A full on surf town but laid back in an Irish manner. Learned to surf with John McCarthy and his crew at www.lahinchsurfschool.com down on the prom. Can't remember the name of that sexy chic who works there!
 Dave, London
I have surfed lahinch or 4 years and still can't get enough of it it's so perfect on the right day.
 John, Lahinch
I've been surfing Lahinch for 5 years, it started me surfing with its various breaks and access to nearby reefs. With any type of swell you can be sure you will get a wave at Lahinch.
 Alec, Clare
Lahinch is where I learned to surf. The beach is great for beginners and then you move left and there's cornish for the better surfers and left again there is s**t creek and you can keep on goin left and for bár trá and the reefs. It's good because it suits the total beginners to the experts. Plus the atmosphere and people are really nice.
 Conor, Newmarket
Guys, what can I say about Lahinch. Myself and a good friend of mine from Clonmel travelled to Lahinch about six weeks ago and what a treat we had. Great waves solid breaks and the locals were a grat bunch of guys (and lassies!) loved it returning.
 Michael O'Connor, Clonmel Co. Tipperary
Yeah, Lahinch is the veratible dogs bollix. The reef when it's working is powerful and runs quiet a distance. O'Loonies serve a mean hot port (on credit) if you are straight out of the water and waiting for the girlfriend to arrive with the car. Tom in the surf shop can be a bit grumpy, but his services to surfers are legendary. Web cam every morning www.lahinch.ie / surf.
 Stevo, Limerick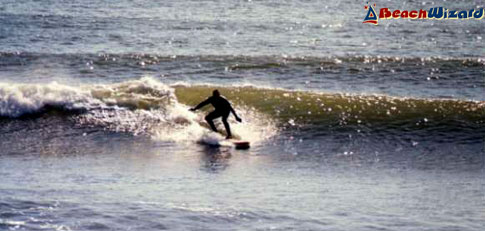 Ciaran Downes (surfing) and Tracy Washington, Ireland
Ciaran Downes (surfing) and Tracy Washington, Ireland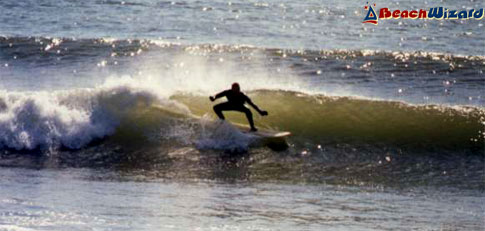 Ciaran Downes (surfing) and Tracy Washington, Ireland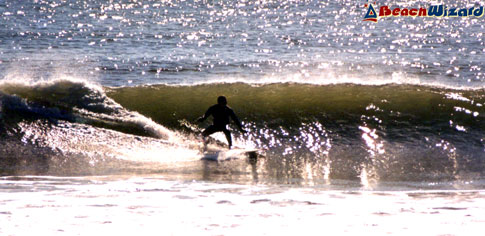 Ciaran Downes (surfing) and Tracy Washington, Ireland

James Gallagher, London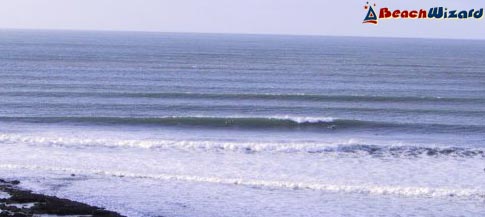 James Gallagher, London
James Gallagher, London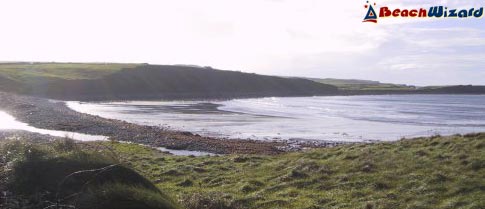 James Gallagher, London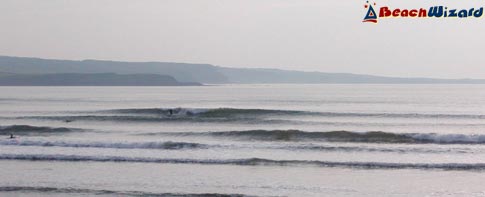 Timpb, Holland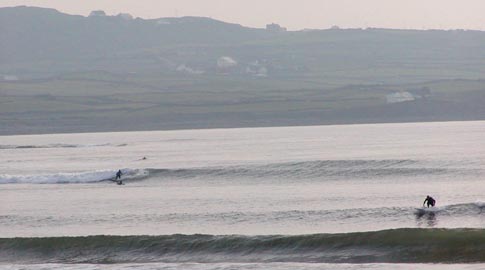 Timpb, Holland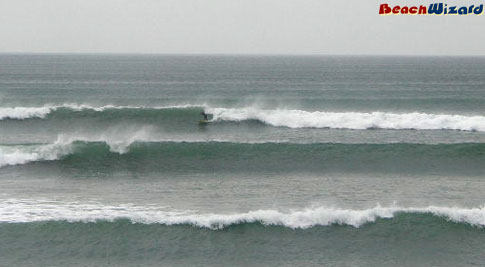 Conor Crimmins, Lahinch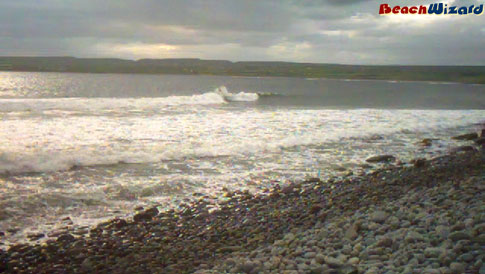 Conor Crimmins, Lahinch