Strandhill, Ireland 

BREAK TYPE:

beach / hollow

WAVE DIRECTION:

various

IDEAL WIND:

south easterly

IDEAL SWELL:

north westerly

IDEAL TIDE:

mid - high

HAZARDS:

rocks

AVERAGE WATER TEMPS:

8° - 14°

DIFFICULTY:

intermediate

RATING:

4/5


In winter it mainly closes out, but is one of the best spots in late Spring/Summer, lefts and rights but depends on the sandbars. Works best on the pushing tide. Watch out for the rocks and shore break!!
 Jake, Sligo
A very wide beach that can get a lot of swell but is very exposed and susceptible to a lot of white water! No crowds & not many amenities other than golf. The beach is rocky at high tide.
 Jason Blean, Belfast
For those new to arrive I hate to say this but you should've been here 5 years ago. The peaks are unpredictable and often has major close out sections. Odd classic days do exist, but you are better searching the Mayo coast.
 James, Sligo
It rules the planet with its gnarly shorey. Surf's up in Strandhill.....
 Karl Phelan, Strandhill
It doesn't work on a decent swell anymore. Try paddling out to dogs hole on a an incoming tide with a small swell. That place is like indo!
 Davey, Sligo
Strandhill is excellent. I love surfing here... Good craic in strandhill.
 Mark Dunne, Sligo
Sick shorey at low tide. A nice clean surf at high tide. When the swell is too big surf a classic point break down the beach or Indo perfection at dogs hole.
 Ross Monaghan, Sligo
I love going surfing with all my friends here its the best wave in Ireland.
 Stephen Kilfeather, Sligo
I like the tubular swells that roll in from the atlantic. I call them the (atlantic rollers) I ride the rollers at Strandhill.
 Mark Dunne, Sligo
I love the waves in strandhill. Excellent craic. Good swells there and very cool waves.
 Garry Redding, Sligo
A Bit all over the shop on a rising tide... Lots of white water, but a deadly buzz non the less...
 Barney, Dublin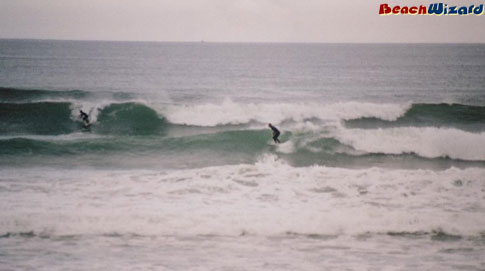 Andy Linnane, Clare/Cork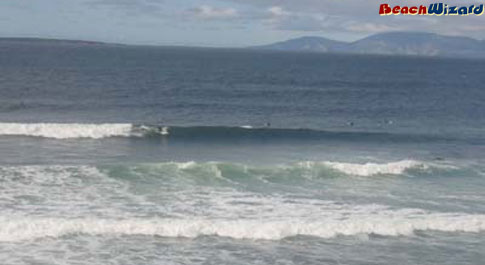 Sean, Ireland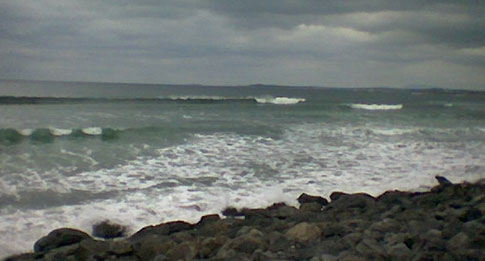 Julian, Co. Wicklow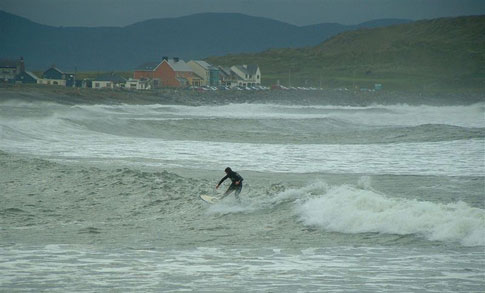 Ciaran, Ireland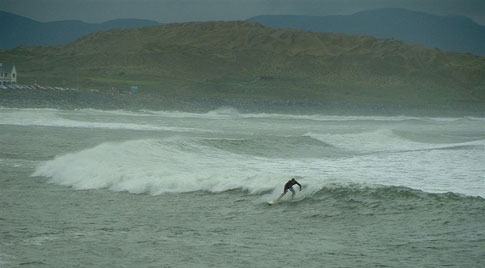 Ciaran, Ireland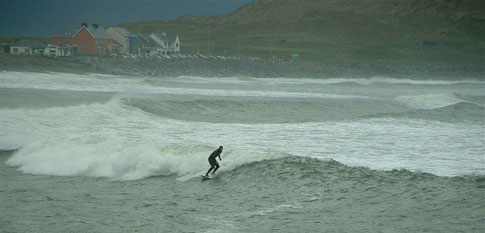 Ciaran, Ireland