White Rocks, Ireland 

BREAK TYPE:

beach

WAVE DIRECTION:

various

IDEAL WIND:

southerly

IDEAL SWELL:

northerly

IDEAL TIDE:

all

HAZARDS:

none

AVERAGE WATER TEMPS:

8° - 14°

DIFFICULTY:

beginner

RATING:

2/5


This place can be heavy and quite big and hollow, it deserves more than a 2 at least a 4 Currents can make it a danger, best to keep an eye on your drift just because its a beach break don't make it safe.
 Paul Dowey, Lurgan
Small but has reliable waves. Convenient parking. Plenty of uncrowded strand to choose except in high season. Safe. Links course!
 Jason Blean, Belfast
I used to live and surf here everyday. It's a very reliable wave that can get very big but tends to close out when it's too big and can be a bitch of a paddle out, but works well when it's on.
 Sha, Bundoran
This is my favourite break on the north coast. It provides (when its on, which is more often than a lot of people make out) a fast, sometimes hollow, steep, exhilarating wave that can provide extremely long fast rides. THIS IS A SICK BREAK.
 Local sponger, Ballymoney
This is an amazing wave when it is working, tends to be better closer to the cliffs than infront of the car park. Crowded in summer!!!
 Daniel Gow, Lisburn
Fair to good beach. Usually bigger than Portrush town beach but the waves have a habit of being closed out unless the tide and swell direction are right.
 Jack Lee, Derry
When the swell is too small for Portrush and too big for Portballintrae this is the North Coasts best bet. Big swell are often accompanied by SW winds so it's usually clean in a big swell. It needs 3-4 ft swell as below this it will close out.
 Tom, Derry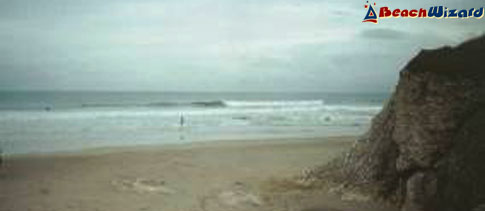 Kieran Scullion, Glenravel, Co Antrim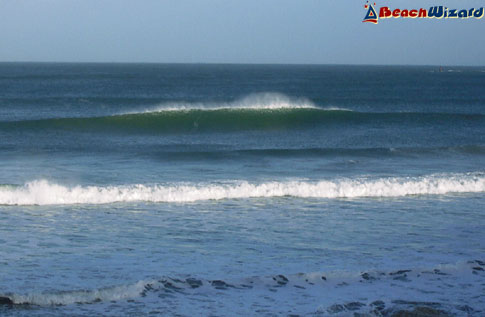 John McCurry, Ballymoney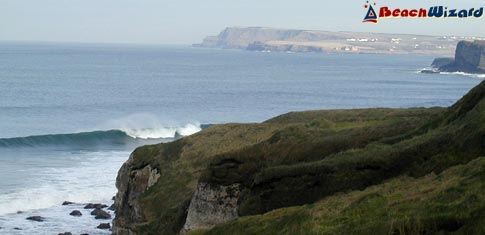 Jonathan Beamish, Scotland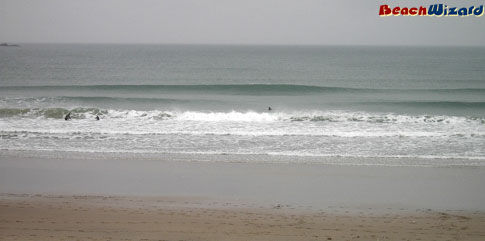 Neil Lavery, Europe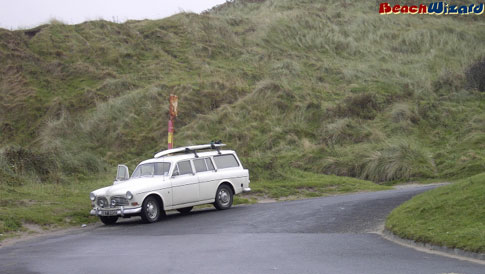 Neil Lavery, Europe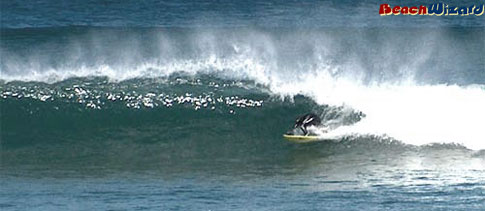 Yoda, Larne Co Antrim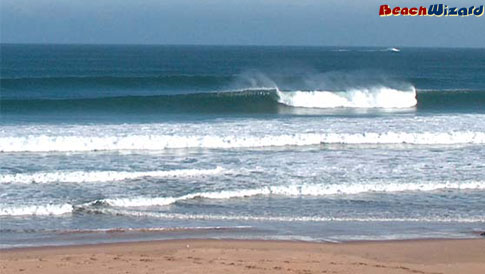 Yoda, Larne Co Antrim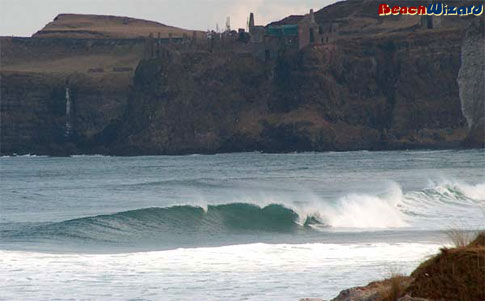 Yoda, Larne Co Antrim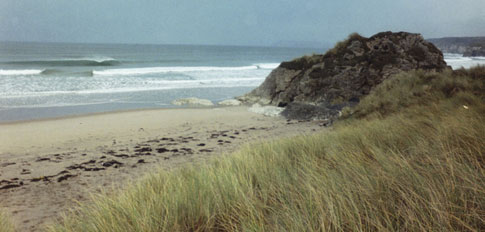 Gavin Fullerton, N.Ireland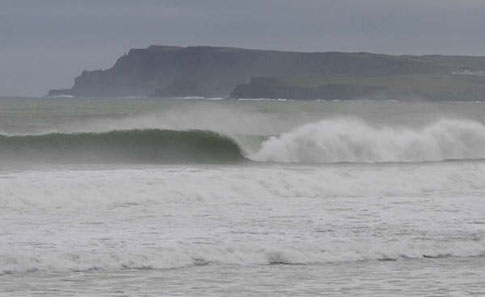 JW, Portrush