Ballycastle, Ireland 

BREAK TYPE:

beach

WAVE DIRECTION:

various

IDEAL WIND:

southerly

IDEAL SWELL:

north westerly

IDEAL TIDE:

all

HAZARDS:

none

AVERAGE WATER TEMPS:

8° - 14°

DIFFICULTY:

beginner

RATING:

1/5


Ballycastle isn't a great wave, but you never have any kind of crowds. Also if a big, clean swell hits it can be all right, espically at the rivermouth where a wedge sometimes works.
 Jack, Ballycastle
Ballycastle beach usually sucks but it can have a few good waves sometimes but it's mostly choppy.
 Conall, Ballycastle Co. Antrim
Beach is very seldom occupied. Takes a large swell for it to work well. Usually alot smaller than the beaches to the east, but if they're too big Ballycastle is worth looking at. The beach itself has a few holes and gets deep very quickly when wading out in the first few steps.
 Yoda, Larne
This beach has a wedge and a point break and is normally a close out peace of crap. But on good days this place can beat anywhere else in the north. Serious barrels and big wipeouts.
 Bob man, Ballycastle
Ballycastle is usually crap but when it goes off it is awesome.
 Ronan, Ballycastle
Ballycastle isn't that constant, but it holds a lot of different waves, it's very steep and perfect for bodyboarding. On a good day it's GNARLY with LUSH barrels and PHAT lips. There are 3 guys that you'll see constantly in the line up on a good day and I'm one of them.
 Conall, Ballycastle
Here is a picture of Ballycastle beach, this is one of its rare good days. It's a heavy, extremely powerful, dumping wave especially during the winter months. This break rarely peels like in the photo during low tide. It can get very sucky and if you're not careful you can get trashed along the bottom. Rocks tend to be at the far right hand side of the beach, which is usually not a problem and can be seen fairly easily. There's normally a left peak at the river mouth, but waves tend to be bigger at the far side of the beach (where the picture has been taken). For those who come here - please respect us locals.
 Eamonn McGinn, Ballycastle
This is the best bodyboarding wave in Ballycaslte. It is fast, perfect and holds open for a long time. The photo of the wedge is on a small day but on good days you will see quite a few people in.
 Conall, Ballycastle


Eamonn McGinn, Ballycastle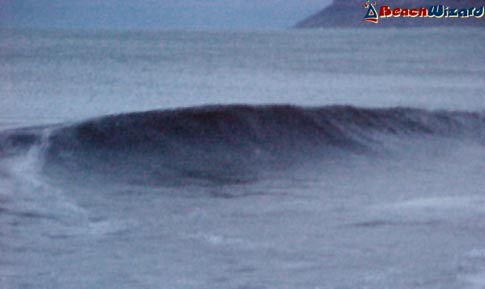 Conall, Ballycastle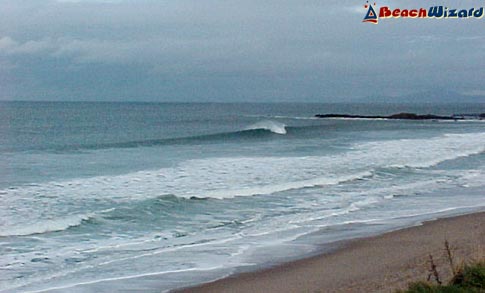 Conall, Ballycastle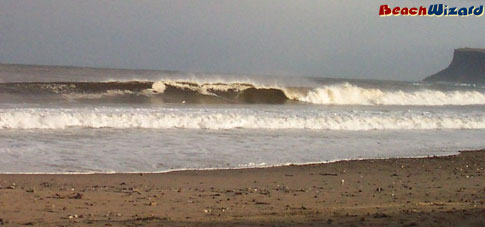 Ciaran, Ireland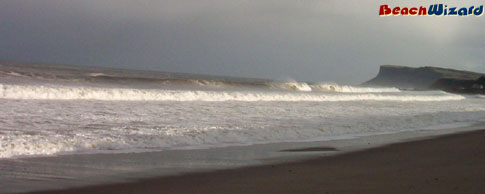 Ciaran, Ireland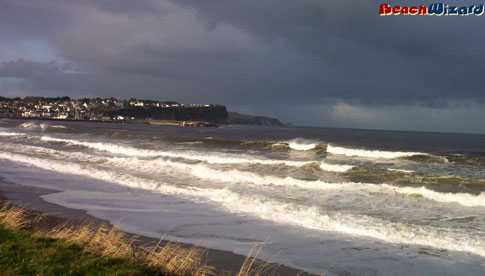 Ciaran, Ireland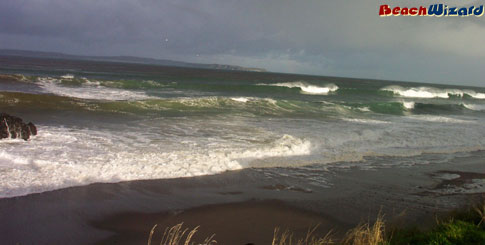 Ciaran, Ireland