Magheroarty, Ireland 

BREAK TYPE:

beach

WAVE DIRECTION:

left

IDEAL WIND:

southerly

IDEAL SWELL:

north westerly

IDEAL TIDE:

low - mid

HAZARDS:

none

AVERAGE WATER TEMPS:

8° - 14°

DIFFICULTY:

intermediate

RATING:

2/5


This can be the first place where you will find swell along the north coast of Ireland. There are three breaks, beach, point and reef. The most consistent is the reef, which holds about 6-8ft swells and is best on the push. Paddle out from the right.
 Mr Smoke, Dunfanaghy
Both the beach and reef breaks are excellent for windsurfing. And are becoming the 'in' location for wave sailing in Ireland.
 Tom, Jordanstown
An inconsistent reef compared to a a few other reefs in North Donegal - go explore! The beach break can get classic.
 Keith, North Donegal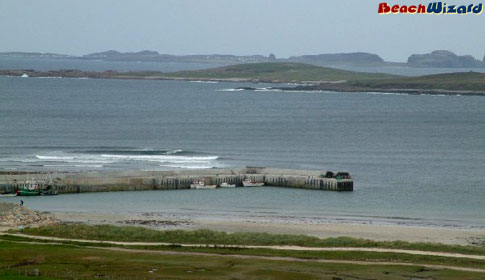 Nick Bateson, Europe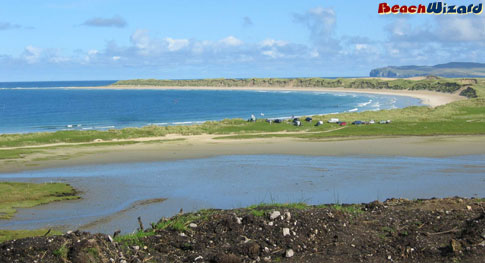 Henry Cassidy, On hill overlooking the beach