Macrihanish, Westport, Scotland 

BREAK TYPE:

beach

WAVE DIRECTION:

various

IDEAL WIND:

south easterly

IDEAL SWELL:

north westerly

IDEAL TIDE:

mid - high

HAZARDS:

none

AVERAGE WATER TEMPS:

4° - 12°

DIFFICULTY:

beginner

RATING:

3/5


This is a temperamental site, one minute it's going off the next its flat. Surf forecasts are inaccurate a lot of the time, but when it is good its worth the wait. The friendly local crew are always around. If it's maxed out at Westport try Machrihanish. See you in the water!
 Ross McGregor, Campbeltown
If you get this beach with a good swell and offshore winds you can get good left and right setups along the beach. However, the winds are normally on or cross shore but there is nearly always some sort of swell. Drive is worth it alone.
 Mark, Glasgow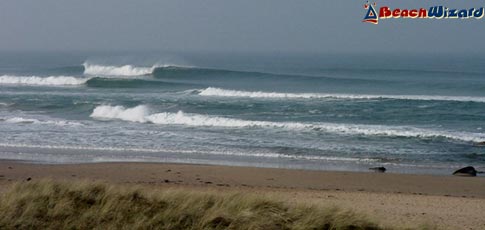 Boardwise, Edinburgh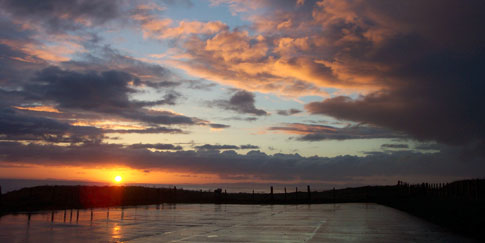 John Watson, Campbeltown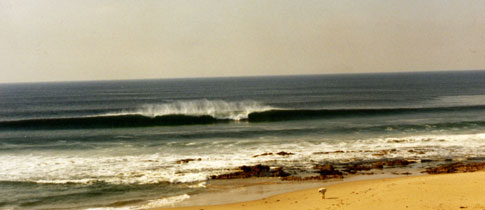 Skemps, Now living in County Durham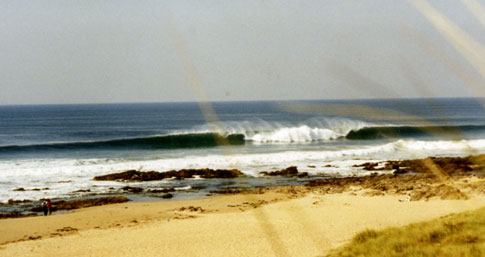 Skemps, Now living in County Durham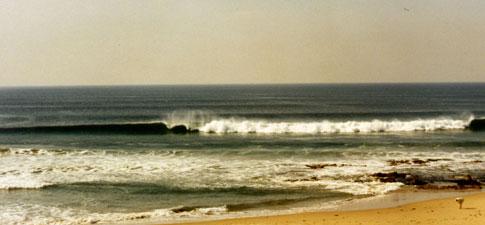 Skemps, Now living in County Durham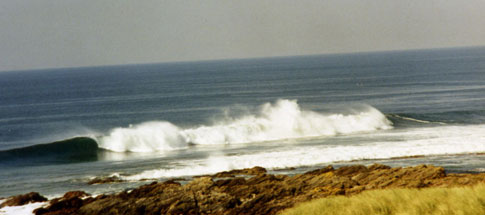 Skemps, Now living in County Durham