Strathy, Scotland 

BREAK TYPE:

beach

WAVE DIRECTION:

right

IDEAL WIND:

south westerly

IDEAL SWELL:

northerly

IDEAL TIDE:

low - mid

HAZARDS:

none

AVERAGE WATER TEMPS:

6° - 15°

DIFFICULTY:

beginner

RATING:

3/5


OK - who rated this as a 2?!! It has to be without a doubt THE only Scottish beach break worth travelling for. On days when even Brimms isn't picking up much of a swell this place can have waves. Slightly bigger and on the right day it can be classic. A creased board on a 3ft swell speaks for itself! Then, there's the rivermouth.....!
 Andy, Bristol
Strathy without a doubt rocks. The saviour of many a surf trip when there's not too much swell kicking about.
 Bowley, Sandend
A beautiful beach with an amazing view from the car park, the waves are good too!
 Mark Boyd, skate182.com
Surfed 12 ft at the face! It's a classic break but barrels have a nasty habit of swallowing you.
 Jonny G, London
Andy from Bristol obviously is talking through his hat and knows very little about Scottish beaches. Strathy is one lovely spot amongst many. Best keep your mouth shut if you don't know what you are talking about.
 Surfinsid, Balloch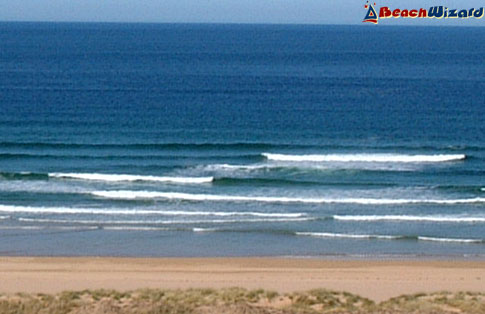 Mark Boyd, skate182.com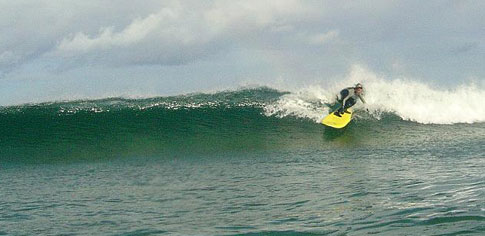 Mark, Edinburgh Uni Surf Club