Coldingham Bay, Scotland 

BREAK TYPE:

beach / hollow

WAVE DIRECTION:

left

IDEAL WIND:

westerly

IDEAL SWELL:

easterly

IDEAL TIDE:

mid - high

HAZARDS:

rocks

AVERAGE WATER TEMPS:

4° - 12°

DIFFICULTY:

beginner

RATING:

3/5


Works on a N, NE, E or SE swell. NE and E best. Very heavy and sucky, high tide best on big swell as it closes out easier at low. Small bay therefore 10 surfers = crowd.
 James, North Berwick
A good clean beach with a nice left and possible tube potential in bigger swell. Does get blown out pretty easy also 6 equals a crowd.
 Mark, Edinburgh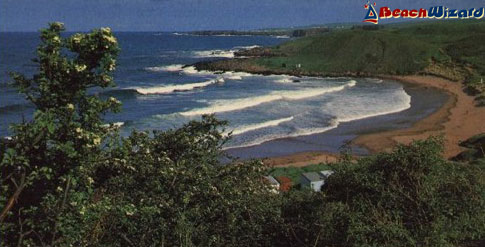 Peter Nisbet, Coldingham Sands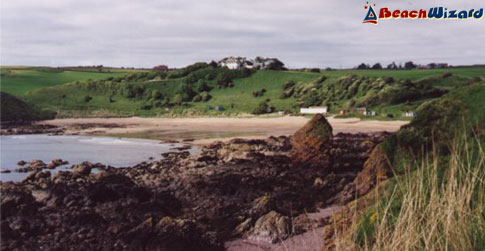 Peter Nisbet, Coldingham Sands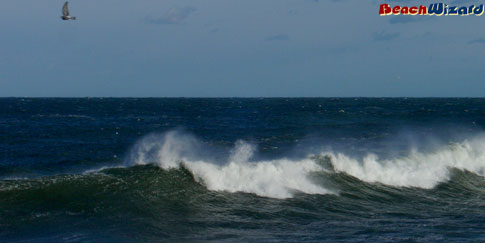 Mark, UK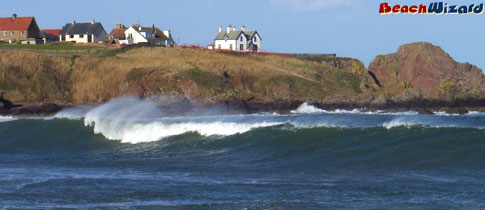 Mark, UK