Manorbier, Wales 

BREAK TYPE:

beach

WAVE DIRECTION:

various

IDEAL WIND:

northerly

IDEAL SWELL:

south westerly

IDEAL TIDE:

mid - high

HAZARDS:

rips / crowds / rocks

AVERAGE WATER TEMPS:

8° - 16°

DIFFICULTY:

intermediate

RATING:

3/5


The backdrop is as picturesque as they come with an over looking 12th century Norman Church. It is best one hour after high tide when the right reef break really kicks off! It often offers much cleaner waves than those at Freshwater West. It can get a bit crowded here but catch it on a good day and you won't be disappointed. A good place to check if Freshwater West is blown out.
 John Griffin, Bristol
What can I say about this, a great hollow reef break at high tide. Low tide is hollow but a bit dumpy.
 Josh and Rob, Tenby
Sick pits at low tide with a fast reeling right at high! Groms like Huw Day, Josh Holden and Ian & Simon Thomas are often seen attempting these awsome waves but with little success!
 Chris Rigby & Lou, Pembroke
Fantastic! I recently visited for a week on holiday. There is a tight local scene due to the small take off point but mind your manners and you'll find the locals really friendly. Man, it rocks at high tide.
 Stuart Ballard, Cirencester
The place sucks royal dick! It's fickle often weak or closing out. Frustrating crap.
 King of the castle, Man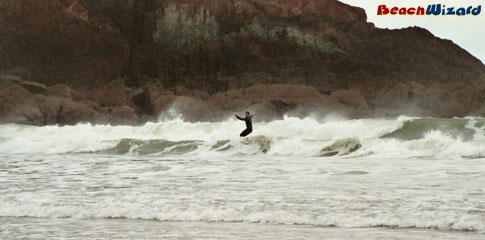 Brem, UK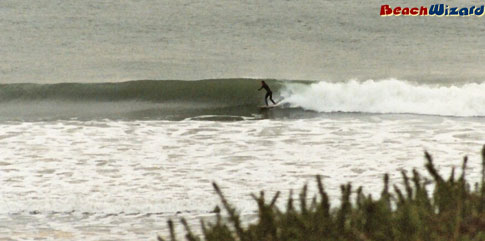 Brem, UK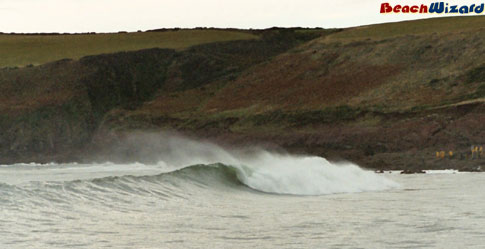 Brem, UK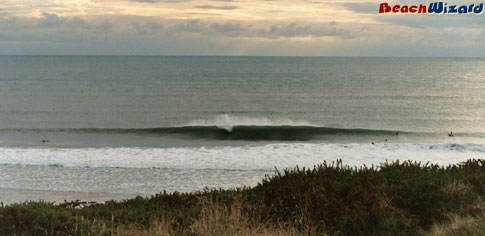 Brem, UK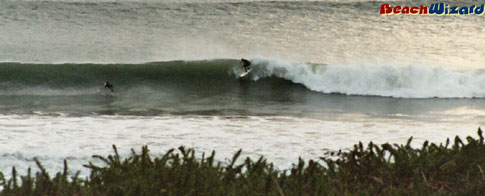 Brem, UK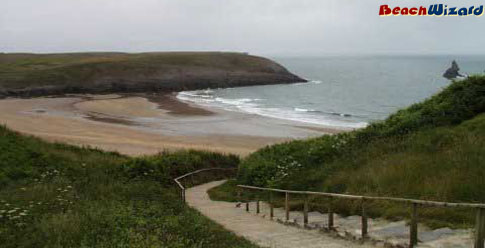 J Secker, Newport, S.Wales
Gregg Hayes, Pembroke