Gorleston on Sea, England 

BREAK TYPE:

beach

WAVE DIRECTION:

various

IDEAL WIND:

westerly

IDEAL SWELL:

northerly

IDEAL TIDE:

all

HAZARDS:

rips

AVERAGE WATER TEMPS:

6° - 12°

DIFFICULTY:

beginner

RATING:

1/5


I think Gorleston is alright and has its good days.
 Giles Hume, Gorleston
Too many crowds not as good as the north coast.
 R Sitch, Norwich
It is good if you are a beginner like me but you need a full wet suit in the winter because it is bloody freezing!
 Giles, Gorleston
A fantastic spot! If you can catch it on a big northerly swell and a nice gentle westerly. But don't hold your breath as this happens about 3 days out of 365!
 Matt, Brooke
Most consistent wave on the Norfolk cost...
 Gee man, Corralejo
Generally lame but worth going in when there's a big north swell and everywhere north is totally blown out. If there's a howling southerly and the swell's picking up - don't get in here or south, get in at Yarmouth Point (just north of harbour mouth) absolutely sick rights!
 Bruce, Gorleston
If only Scroby sands would vanish!
 Kris, Gorleston
I think that it is good sometimes although one thing that they need in Gorleston on Sea is a webcam so that we can see if there is any swell because I can not be bothered to go all the way there just to see if there is any.
 Giles, Gorleston
On the other side of the pier in Yarmouth, check this place on a howling south easterly cos it's pretty mad. Doesn't often work but if you get it, you'll be a happy man.
 Gavin Mitchell, Gorleston on sea
I went bodyboarding in Gorleston once, about 2-3ft. It wasn't big, but it was fun. I enjoyed it!
 Rhiannon, Ipswich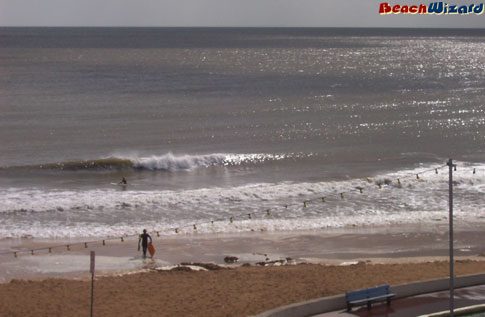 Kris Nelson, UK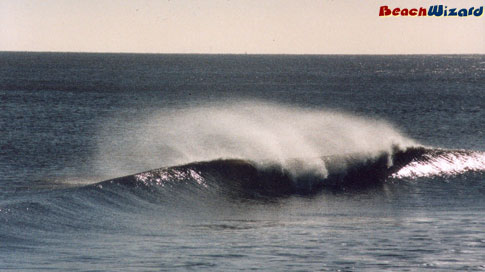 Anon, UK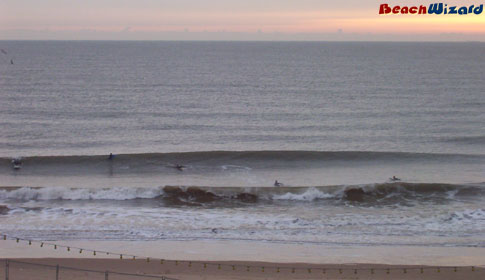 Kris, Gorleston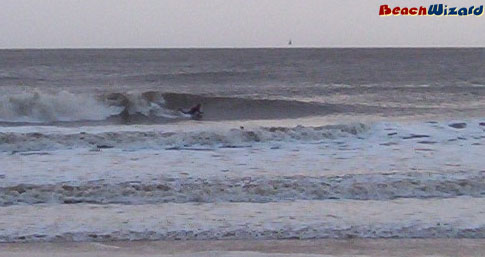 Kris, Gorleston