Downend Point, England 

BREAK TYPE:

point

WAVE DIRECTION:

right

IDEAL WIND:

easterly

IDEAL SWELL:

westerly

IDEAL TIDE:

low

HAZARDS:

rocks / rips

AVERAGE WATER TEMPS:

8° - 16°

DIFFICULTY:

beginner

RATING:

3/5


I surfed Croyde bay a number of times now and i can say that it is a superb wave at low tide, I like riding both left and rights there cause they're are long, hollow, barreling and fast. I would give it a 5/5 the best wave i surfed in the UK for definite. When it's under 2 ft this spot is too overcrowded but over 4ft the waves are mostly all yours, it's lovely. Best session I had was the day before the Jesus surf classic 2003.... epic....
 Adil, Swansea
This is a hard break only for people who know what they are doing. It goes off at a low tide with a big swell peaking giving both lefts and rights. It breaks into a channel, which causes a lot of rips. As only there is just one peak there are lots of locals. 3/5
 Matthew Samuel, Barnstaple
This is a classic wave when it's on, well worth 4/5. It has full stand-up barrels on the right day. It is only a right as the left is on the beach about 500 yards away. Very long rides!
 Ashley Braunton, Barnstaple
Brilliant!! Surfed 3 times from 2 ft to 8ft. 4/5 when it's on. I prefer it to Croyde Bay. Of course it doesn't break all the time (what point does?) but this place is as good as plenty of Aussie points when it's good. Friendly locals with no hassling. Spot on 4/5!
 Jaffa, Sydney
Caught some lovely left handers here, some of the best barrels I have had in England.
 Pete Cox, Surfing traveller
Great spot on the right day. Best when the waves are 5ft+ as there are true stand up barrels to be had. Enjoy!
 BOY!, Exeter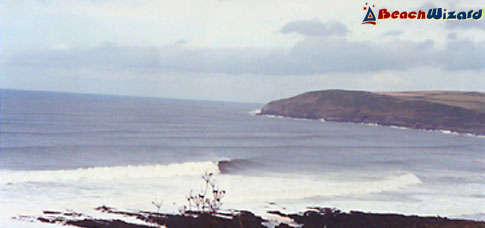 Matthew Samuel, Barnstaple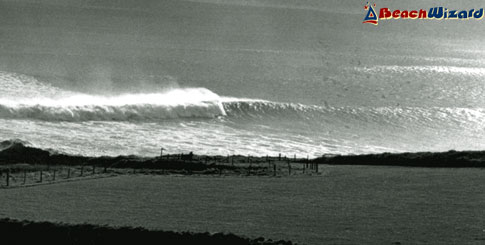 Nick Farrow, Bristol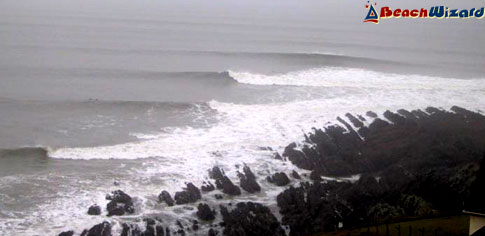 James G, Devon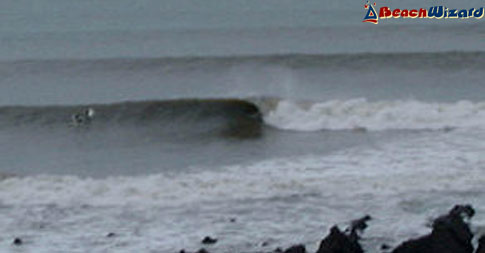 Ashley Braunton, Barnstaple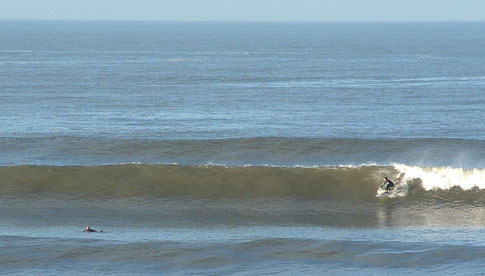 Alex, Braunton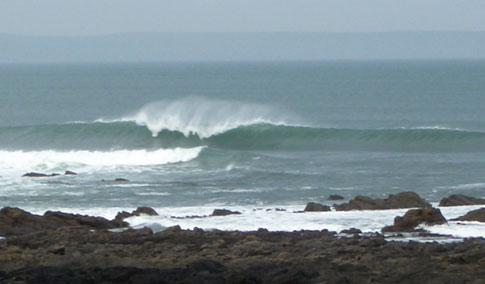 Rik, Manchester