Woolacombe, England 

BREAK TYPE:

beach

WAVE DIRECTION:

various

IDEAL WIND:

easterly

IDEAL SWELL:

westerly

IDEAL TIDE:

all

HAZARDS:

crowds

AVERAGE WATER TEMPS:

8° - 16°

DIFFICULTY:

beginner

RATING:

4/5


A very forgiving beach break, excellent for beginers. North end of the beach being most popular, when clean this beach can produce some classic waves. Popular with canoists, can get very crowded.
 Richard Hollinrake, Reading
It has hollow barrels on the beach breaks and is always the best spot in the bay for spongers. Sometimes you get caught in the close outs but it is always fun and heavy. Definitely worth a go at high tide. Hazards include getting drilled into the sand on big swells.
 Ben, Paignton
Woolacombe is an excellent all round beach. Regular surf comps are held here aswell as surf schools. This is is one of north devons HOT spots, check out www.woolacombe-boardriders.com
 Richard, Ilfracombe
The main beach at Woolacombe is so poor compared to North Devon's other spots. Not worth riding unless 3ft+.
 Ashley Braunton, Barnstaple
Good for beginners, lots of space with 3 miles of break, 2 sets of lifeguards, 3 surf shops and 2 surf schools. Not for the experts, but Croyde is just around the point after all...
 David, Birmingham
I had some good days at Baricane around from the main beach. Just watch out for the rocks as the tide comes in! The beach can be excellent and the people are dead mellow. How it should be.
 Tim , Exeter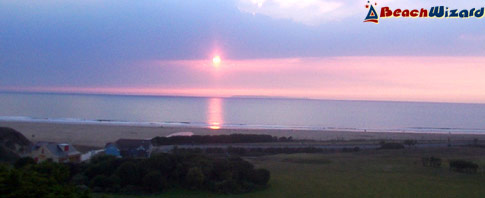 David, Birmingham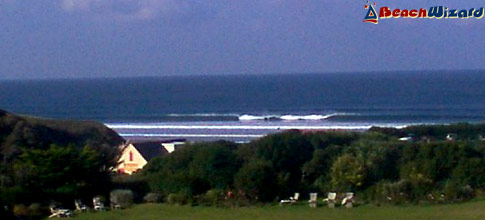 David, Birmingham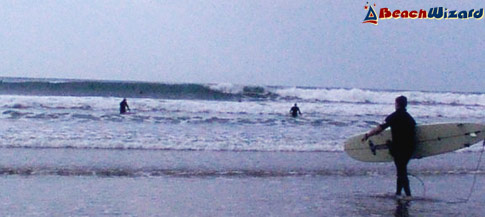 David, Birmingham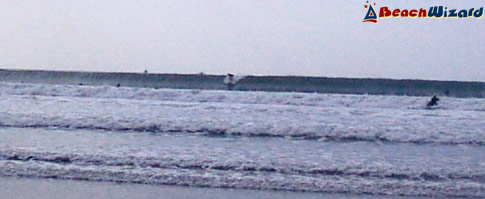 David, Birmingham
Peter, Ilfracombe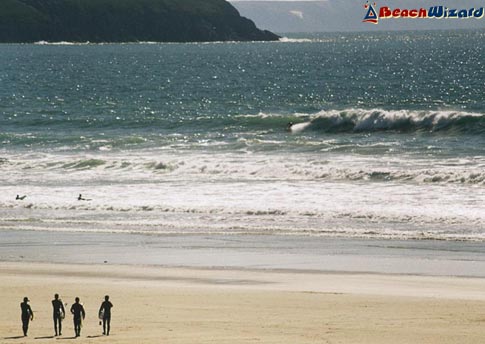 Rich, Buckinghamshire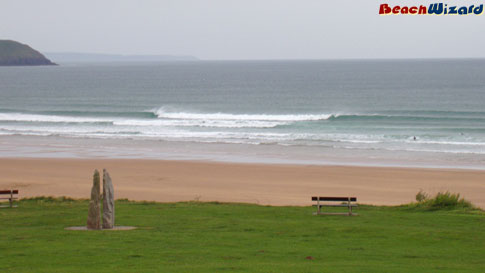 Tim Walker, London
Buster, Mortehoe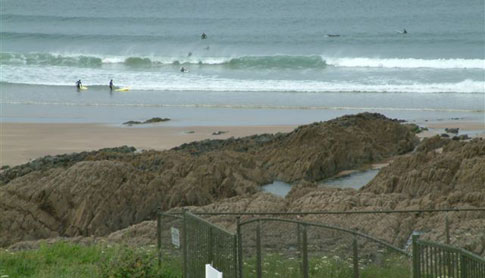 Jerry Secker, Newport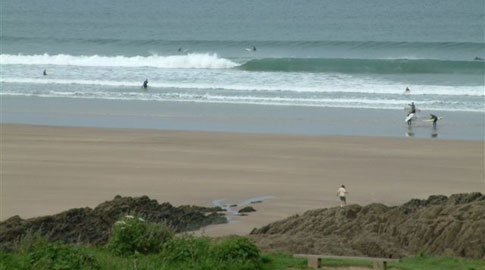 Jerry Secker, Newport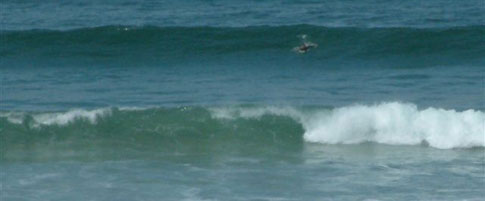 Jerry Secker, Newport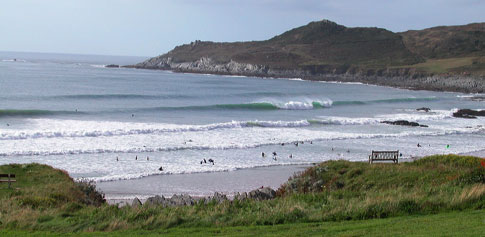 Simon Milliship, UK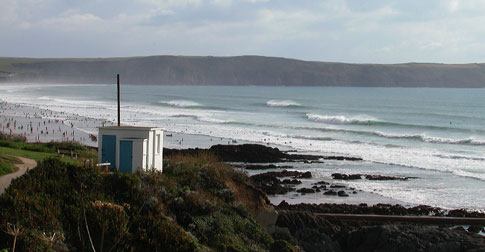 Simon Milliship, UK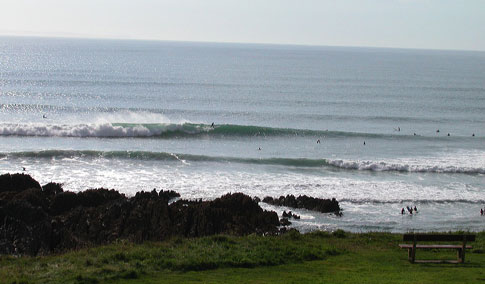 Simon Milliship, UK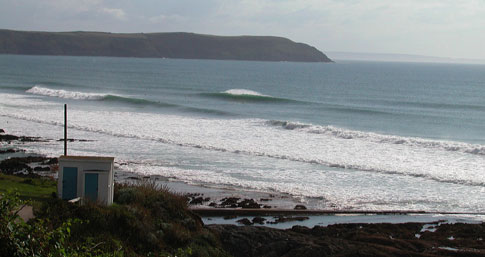 Simon Milliship, UK