Wembury, England 

BREAK TYPE:

beach / reef

WAVE DIRECTION:

various

IDEAL WIND:

northerly

IDEAL SWELL:

south westerly

IDEAL TIDE:

low - mid

HAZARDS:

none

AVERAGE WATER TEMPS:

8° - 16°

DIFFICULTY:

beginner

RATING:

3/5


Good wave picks up 1/2 to 3/4 of Bantham, left and rights, left is longer at mid to high, rideable in northwest gale or moderate, westerly. Crowds and pollution.
 Dubus, Plymouth
A great place to surf on its day, you do find a few big clumps of sea weed to get caught in.
 Josh, Plymouth
Can be brilliant in the winter but pritty shocking the rest of the time.
 Josh, Plymouth
Good but too many northen students and swilly's and there is lots of seaweed in the winter.
 Simon, Wembury
Get it on the right day and it's pretty good, watch out for heavy weed and multiple plank riders.
 James, Plymouth
Better in the winter, benefiting from south westerly gales. Lots of seaweed sometimes and gets really shallow on rocks when it's small. A lot of locals are allways on it.
 Matthew Chown, Wembury
Pretty good on a big swell, watch out for high tide beach break!
 Matthew, Plymouth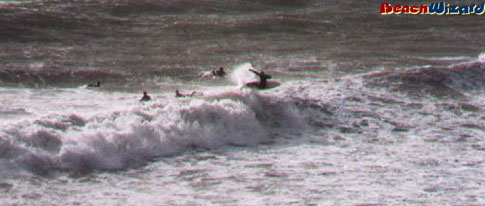 Clive Evans, Plymouth, UK
Clive Evans, Plymouth, UK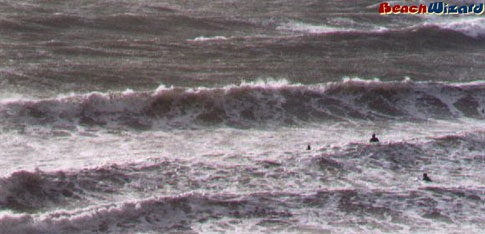 Clive Evans, Plymouth, UK