Kennack Sands, England 

BREAK TYPE:

beach

WAVE DIRECTION:

various

IDEAL WIND:

north westerly

IDEAL SWELL:

southerly

IDEAL TIDE:

mid

HAZARDS:

none

AVERAGE WATER TEMPS:

8° - 16°

DIFFICULTY:

beginner

RATING:

3/5


What a corker especially on a huge easterly surf gav-rocks at mid tide. Check out the sandbank on the far beach at low tide. Steep waves when it kicks off. SHOT SKIN!
 Big Dave, Ruan Minor
Its no Porthleven, but a Biscay Low and a Spring Tide, chucks up a sucking right that breaks over the reef on the east beach. Beware of the bastard rip!
 Limpet, Kennack
Me and Elliot were in the day of that photo and I can tell you it was cookin'. A real class break when it's on.
 Tank, Heston
Kennack has a rippin' hollow break when it's offshore, with a good shorebreak. There are a variety of breaks for any surfer. When it's big it ain't good for beginners as there is a wak rip that takes you out without you noticing.
 Elliot, Helston
This is a beach that rarely goes off but when it does its a stormer!! Nice left handers off the reef normally no rip.
 Josh Legge, Ruan Minor
A good beach for beginners waves. Usually at 1 to 3 feet it is not very exciting for the more experienced but on autumnal days it gives a pretty good beach break and can often rise to 4 feet. Watch out for the rocks on either side of the cove.
 Bill, didsbury
A clean beach when on a north westerly but the small beach next to it on the other side of the reef is better. But it has a twat of a rip but apart from that good beach break.
 J Birch, Helston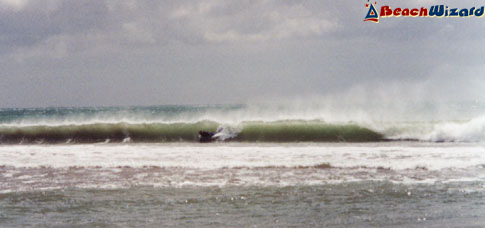 Gav, BeachWizard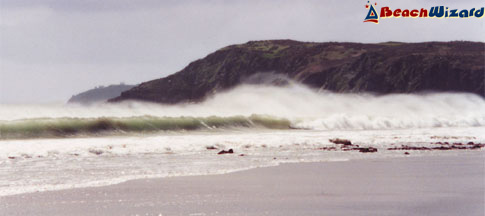 Gav, BeachWizard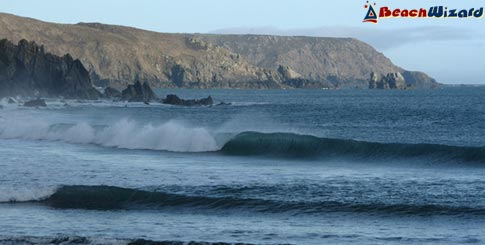 Elliot, UK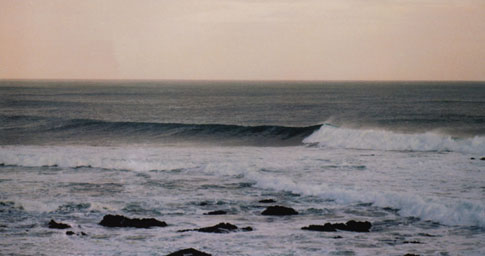 Jamie, Kugger