Porthleven, England 

BREAK TYPE:

reef

WAVE DIRECTION:

right

IDEAL WIND:

north easterly

IDEAL SWELL:

south westerly

IDEAL TIDE:

mid - high

HAZARDS:

rocks / crowds / fisherman

AVERAGE WATER TEMPS:

8° - 16°

DIFFICULTY:

intermediate

RATING:

4/5


Well what can I say about this place... well all I can say is that nothing needs to be said about this break. Other than It should be left as a gem for the Cornish surfing community.
 Laurie shepherd, Sennen
This place is sick! You people saying that it is rubbish and inconsistent, I am guessing have never seen it working and probably don't realise that reef breaks like this only work well a few times a year. If you do see it working however, you will be treated to the best wave England has to offer. This is not a break for beginners as it does get packed and is a very dangerous wave. You only have to look at some of the good pictures of this place........
 Mat, Anon
Amazing wave. Most of the locals think they are god and they will drop in on you. Its a shame the arrogant twats don't respect the rules of the wave like the rest of us. I've had better days at Praa anyway.
 Ste, Falmouth
This spot is seriously over rated. I've only ever seen it break well a couple of times a year. Most of the time its fat and gutless. Steer clear of this place. It ain't worth the drive. Try some of the sick breaks further down the coast such as Marazion... Now that's a proper break!
 Jamin' K, The south coast
This reef break is an utter gem, the swell is consistant and works with any wind except for westerly. The tubes are huge, I've ridden 12 foot waves here with no one else there. This truely is the greatest break in southern cornwall.
 Billy, Didsbury
Its all a lie; frequently flat, usually crowded, more often than not closes out and is best suited to kneeboarding. Do us all a favour and go to Gwithian at high tide.
 Barney, Porthleven
Not as good as people say! It is frequently small, gutless, fat and crowded. I always surf nearby Marazion, a real quality wave!
 Dai Lawton, Porthleven
Contrary to what people think, this break isn't too crowded, espcially in the winter, get a 5mm suit and a bit of a storm and it's a sweet spot, no lie.
 Joe, birmingham
The most amazing surf break in Cornwall! This place holds surf up to 15ft and I have footage to prove it! If you want a super sucky hollow wave go here when it's on, no where else!
 Chris Varah, Porthleven
Ya all shou'd ave been there in 68', there was a swell like no other. All the spots were maxing man. Leven was holding a grinding barrel 0f 15 to 20ft and spitting dudes. On the rhino charger (10ft3ins) i paddled for the biggest and darkest --- i nearly met my maker; that day!
 The Legend, Ferral
Whoever wrote a review using my name don't bother! This place sucks! I wouldn't surf here if you paid me! It's always crowded and it's so gutless! Go Gwithian it's much better!
 The real Chris Varah, Helston
Dai is right, only rarely is it very good at Porthleven, you're better off heading to Kennack in a decent swell. Some of the locals will look at you funnily, but mostly because there is a large community of batty boy surfers there.
 Daniel Newman, St Agnes
It's alright but not brilliant. Frequently flat with crowds like pipeline, best check out the North Coast because it's more reliable and not as crowded.
 The Real Chris Varah, Helston
The best thing in Leven is all the wife swapping and man love we have respect to psc.
 Barney, Leven
On a good groundswell and a north east wind Lev is epic. I had a heavy session last winter here and got balleled every other wave. Low tide is sketchy but good if you can launch out of the thich bowl.
 Rob, Porthtowan
If you go to Porthleven give maximum respect to the locals and dont go in thinking you're Kelly Slater with an attitude to match. Beginners and intermediates stay away on crowded / sizeable days, and if anyone sees Chris Varah dunk him.
 Anon, Helston
This is a good break when it's not crowded which never happens and very ignorant north coasters thinking they own the place until the best local talented surfers come out.
 Local, Porthleven
Good but crowded every day of the week. Head north you emmits.
 Rascal, Helston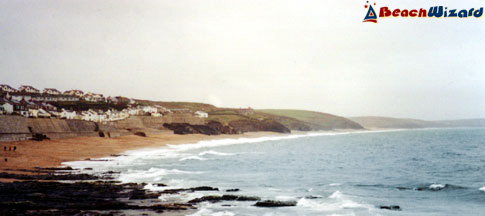 Gav, BeachWizard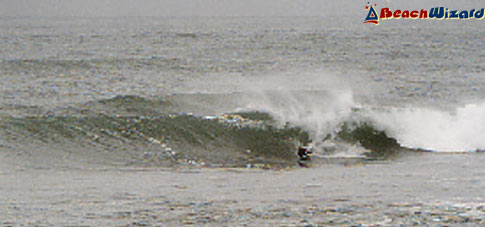 Mr Anon, UK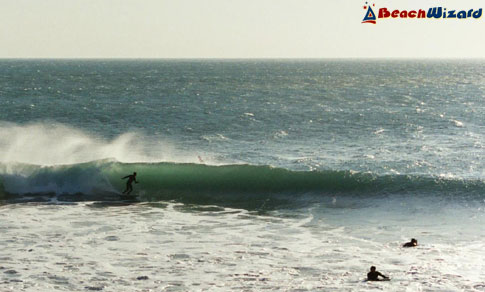 James A. Gallagher, UK

Mike Newman, ocean-image.com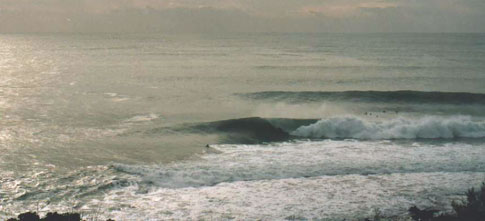 Tim, Devon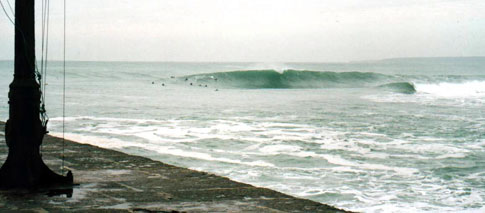 Tim, Devon

Tim, Devon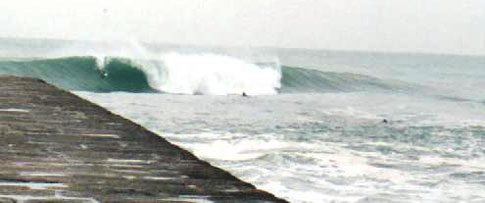 Tim, Devon