Great Western, England 

BREAK TYPE:

beach

WAVE DIRECTION:

various

IDEAL WIND:

south easterly

IDEAL SWELL:

westerly

IDEAL TIDE:

all

HAZARDS:

none

AVERAGE WATER TEMPS:

8° - 16°

DIFFICULTY:

beginner

RATING:

3/5


Not a classic beach but worth a look when Fistral is blown out. I have scored some great waves here.
 Pete, Crantock, Newquay
More sheltered than Fistral. So you can usually pick up a cleanish face on a westerly wind. The bottom contours are all fairly even so it produces quite a consistent wave. It's a bit smaller than other spots and although it tends to close out it's great for beginners as it's fairly predictable and there are no rips.
 Oceandrinker, Falmouth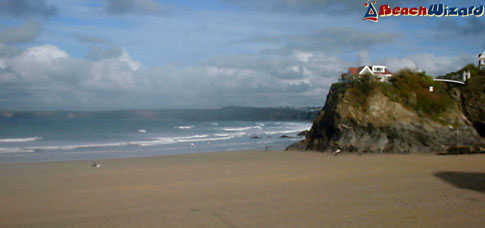 Jason, lifesabeach.org.uk

Mr Anon, UK