Mawgan Porth, England 

BREAK TYPE:

beach

WAVE DIRECTION:

various

IDEAL WIND:

easterly

IDEAL SWELL:

westerly

IDEAL TIDE:

low - mid

HAZARDS:

none

AVERAGE WATER TEMPS:

8° - 16°

DIFFICULTY:

beginner

RATING:

4/5


An excellent low tide wedge, producing a really sucky hollow right hander. Usually uncrowded with lots of launch ramps for big airs.
 James Evans, Pentewan
Utter s%*t, no power and very weak.
 Anon, Anon
Very poor crumbly wave.
 Nick, Western Supermare
This place is crap when theres any swell you should look here last, it's always packed with muppets, and there are lots of nasty locals, there is a rumour that there's a wedge, that's bullshit theres no wedge here thats just locals trying to trick people in to getting you to come here. The best bet is to go to Fistral, that place is mac daddy.
 Adam, Mawgan Porth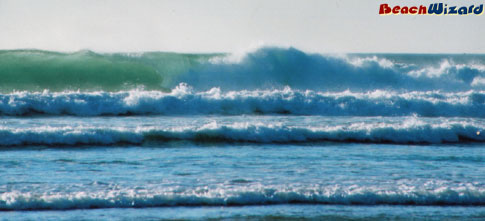 Tim, www.mpsurf.tk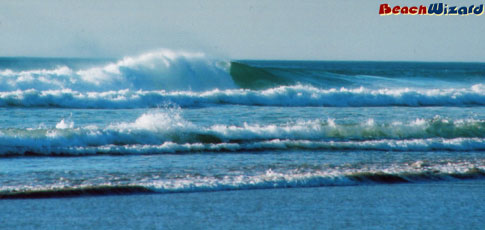 Tim, www.mpsurf.tk