Watergate Bay, England 

BREAK TYPE:

beach

WAVE DIRECTION:

various

IDEAL WIND:

south easterly

IDEAL SWELL:

westerly

IDEAL TIDE:

all

HAZARDS:

rips

AVERAGE WATER TEMPS:

8° - 16°

DIFFICULTY:

beginner

RATING:

3/5


Dribblegate is completely zoo'd out with every known watercraft, theres loads of goatboats and surf schools and it closes out, its a pile of shit and only worth it if you're into hassling for every 2' musher with 200 ape like nq locals.
 Colin, Wadebridge
Fantastic beach, but the Surf can be a pain at times. Often messy, as it's quite exposed, with the wind direction predominantly onshore. Catch it right though, and its one of the best beaches in the Newquay area. Beware of getting dragged across the beach (usually left to right, but it can go the other way as well). When there's not much wind, this place is top quality for a mellow twilight surf.
 Benj, Leicester
Works really well with a light easterly wind, best between low to mid tide. Good spot in winter however busy in the summer. Watch for very strong rips on the bays right hand side.
 Jim, Plymouth
You will find good quality beach break waves here, it works well from mid to full tide but it does work through all stages. Very good in winter but you have to expect crowds in the summer. There are strong rips on the bays right hand side watch out for.
 R Kay, St Austell
I went to W.Gate with a friend on July 25th. We camped out in the car to get the early morning high tide. It was mental, going off for hours! A constant 6ft swell breaking over the bar was definitely worth the trip! I recommend this beach for anyone with a surfboard.
 Big Al, Newbury
When I first saw this beach I came round the hill and was greeted by 6ft -offshore breeze. I can safely say that this first image committed me to this beach for a quite a while. Great for us spongers, but can get a little heavy when over 8ft. Paddle out a bit tiring too. Crap in summer (crowds-flat) but magic in September-November.
 James, Bournemouth
I really enjoyed surfing here. It has good left to right runs. It can become a bit choppy but normally it is a solid wave. The beach is clean but does tend to become very crowded in the summer months. Also watch out for the rips!!!
 Garry Siddle, Doncaster
Nice wave for us spongers, gives enough time to safely get up on the knee and ride down the line.
 Chris Varah, Helston
It can really lack power (you might need a mast on your board!), break too far in and nearly dip your fin in the sand as a result. Mid tide can give some consolation but avoid the right handside.
 Bren M, Kerry, Ireland
Huge beach at low tide. Find your own peak and enjoy! gets crowded at high cos its one of the very few that works well at high tide. Paddle out can be heavy above 4 foot. Lots of good longboarders. you have been warned!
 Pooley, Newquay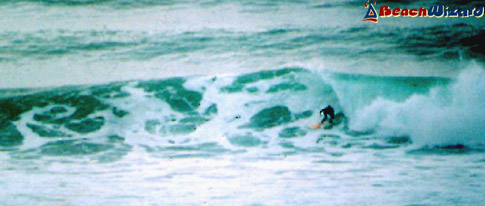 Surf Nut, Cornwall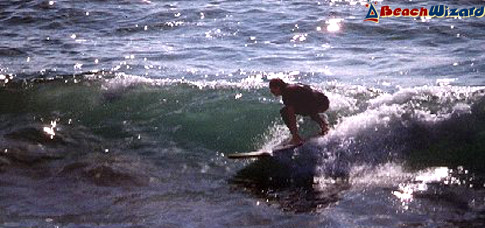 Surf Nut, Cornwall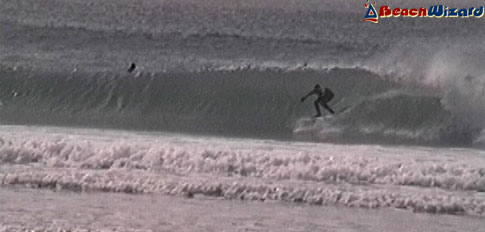 Mikey P, Cornwall

James Graham, UK