La Sauzaie, France 

BREAK TYPE:

reef / hollow

WAVE DIRECTION:

various

IDEAL WIND:

north easterly

IDEAL SWELL:

south westerly

IDEAL TIDE:

mid - high

HAZARDS:

rips / crowds / rocks

AVERAGE WATER TEMPS:

12° - 18°

DIFFICULTY:

intermediate

RATING:

3/5


A really nice wave, it would be fun if it wasn't for the crowds. It's even crowded well out of season. Managed to get quite a few good rides in though. It is heavy and hard to duck dive. Generally very good though. If your in the area try it!
 Sophie H , The Ho, Devon
It's a really interresting spot... but waves are not always there and rarely perfect, and moreover there's a reef under the water... but you can have great time if condiations are good...
 Surfnico, Créteil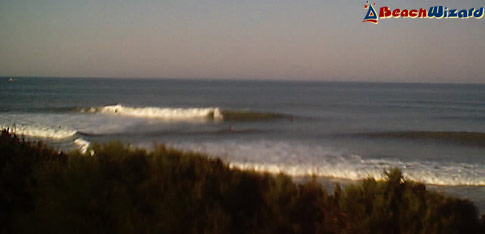 Sophie Hellyer, The ho, Devon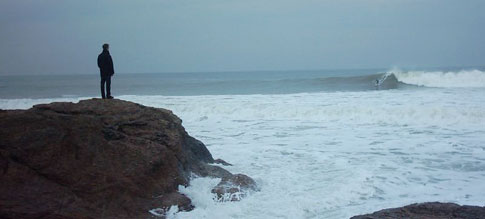 Bruno Mottais, Bretignolles, France