Brandon Bay, Ireland 

BREAK TYPE:

beach

WAVE DIRECTION:

various

IDEAL WIND:

southerly

IDEAL SWELL:

north westerly

IDEAL TIDE:

all

HAZARDS:

none

AVERAGE WATER TEMPS:

9° - 15°

DIFFICULTY:

beginner

RATING:

3/5


Me and my mates surf Brandon Bay all year round and reckon that gowlane is by far the best option in the bay. There are numerous well-formed sandbanks that give quality waves up to 5 ft.
 Barry o'Kane, Shanagolden
A complete waste of coastline. There are very few decent sandbars most of which lack any power. They get blown out easy and cannot handle size. Garywilliam at the tip of the bay is a vastly overrated wave.
 Mr.A, Tralee
Brandon Bay is a really easygoing place to surf if you want to get away from the fast lane of the other spots.
 Eddie B, Tralee
Always blown out and no real shape to the wave. was a good wave 5 years ago but now full of families and kids. Not a surfers beach!!!!! Head north up the coast for better cleaner swell.
 Killer, Cork
Gowlane is the sickest wave I just came back from Hosegor in France Gowlane would leave it for dead and Fermoyle da sickest banks in Europe.
 John, Ballysack
If there's any swell about then somehere on the bay will have a surfable break regardless of wind conditions.
 J. Curley, Cardiff, Wales
You get some swell in Brandon Bay but the waves don't form very well at all. Still it is good fun.
 Notorius E, Dublin
Gowlane rocks. Its the south side of the Bay and it definitely is the most consistant break in the bay as winds in Ireland are more likely to be southerly than easterly. It has a mellow swell that can form some fun peaks (no bashable lefts for high performance surfing or hollow lefts for the ultimate in tubes) and there are no locals, no aggro, no worry. Park your cars with care or our Farmer friend will get angry as he drives his tractor along the beach. Only once in my life have I not being able to surf there and the swell had picked up by the time I had hit home. The Dumps (east facing break) is most comparable to lahinch so check the surf cam at http://www.lahinch.org/SURFNEWS to see what the conditions are like. Brandon Bay has peaks for everyone. Check it out!
 Z Man, Killarney
The beach at the back of Castlegregory. Every time I have come to this beach there is a nice clean break where you can get out to the break no problem, a very enjoyable wave!
 Phil, Celbridge
Gallon or stradbally strand is your best bet. Flat days are rare there's allways a fun wave around. Summer is perfect for the longboard. If you're thinking of going for a few days and you have no car camp in the dumes. Don't let the weather turn you off your bound to get a good session.
 Cosie, Monasterevin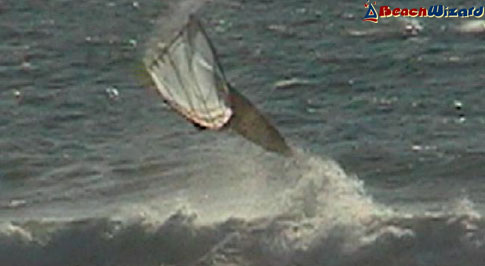 Edgar Hoendervangers, Holland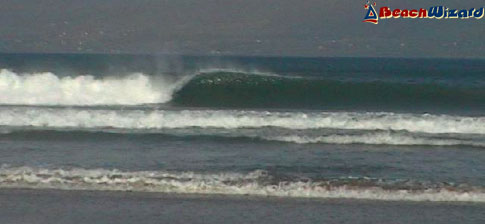 Edgar Hoendervangers, Holland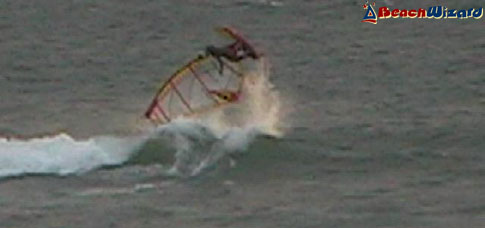 Edgar Hoendervangers, Holland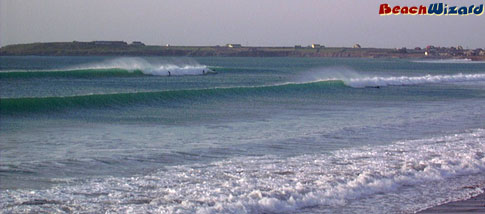 Murt, Tralee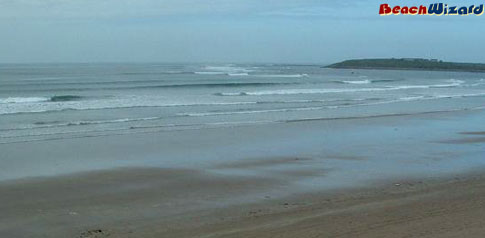 Kevin Coffey, UK