Lewis beaches, Scotland 

BREAK TYPE:

beach

WAVE DIRECTION:

various

IDEAL WIND:

easterly

IDEAL SWELL:

north westerly

IDEAL TIDE:

all

HAZARDS:

rips

AVERAGE WATER TEMPS:

4° - 12°

DIFFICULTY:

intermediate

RATING:

3/5


I'm a surfer who grew up in Lewis and have surfed there for 6 years now. I had to move away for work but miss the surf in Lewis. I've had some awsome surfs and seen some very heavy ones too. Once I saw a west coast reef break which was jacking up at 25-30 feet, looked magic, stuff Hawaii, Lewis rules!
 Ronnie, Stornoway
Various reef and beach breaks for west to northwest or northerly swell. Beautifully clean water, always cold at around 8 to 12 degrees. Go see the guy at the surf shop in Stornaway, he'll tell you where to go and to stay. Reef beach in Uig is my personal favourite.
 James Ingram, Slough
The waves are masive with various reef and beach breaks that are good for daring surfers. Totally stoked with the quality of waves.
 Mark MacIver (Dougie), Stornoway
This place cops loads of swell. Long points, heavy reefs and punchy barrelling beaches. Somewhere will be offshore for every wind direction. Crystal clear water and pristine beaches. Friendly local crew. A surf shop and hostel. What are you waiting for?
 Scott, London/Glasgow
The best summer surf I've ever had, never really got it epic but we had consistent quality surf for five days straight. The reefs and beaches are all world class and somewhere is always picking up swell and offshore.
 Mark, Skate182.com, Sandend
The place cranks.
 Chriso, Stonehaven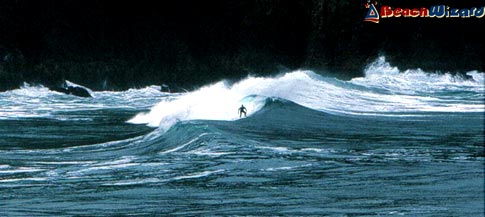 Lewis, ridingzone.com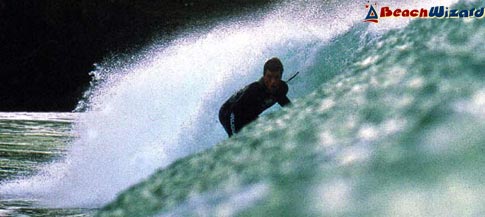 Lewis, ridingzone.com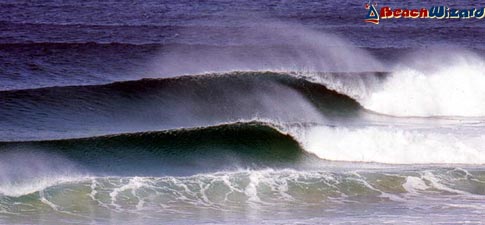 Lewis, ridingzone.com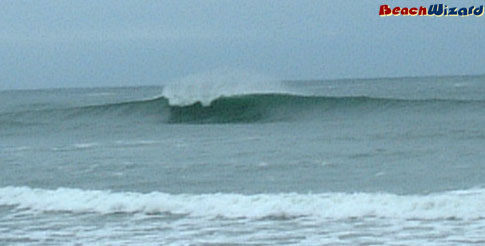 Mark Boyd, SKATE182.com