Tolcarne, England 

BREAK TYPE:

beach / wedge

WAVE DIRECTION:

various

IDEAL WIND:

south easterly

IDEAL SWELL:

westerly

IDEAL TIDE:

high

HAZARDS:

none

AVERAGE WATER TEMPS:

8° - 16°

DIFFICULTY:

beginner

RATING:

4/5


All three beaches work on a south wind but are predominantly a close out. If Fistral is 6ft Tolcarne will be 4ft getting smaller towards the Harbour. The Tolcarne wedge at high tide is heavy.
 Collins, Cawsand
Came up for one of Rob Barber's bodyboard lessons, sick sesh was had. 3/4 ft and glassy with perfect wedges and only me, barber and storey out. Why oh why does it have to be so crowded in summer.
 Joe, Wembury
A great break, it was going off last time I was there, 3ft and glassy. Very crowded at high tide. Good for everyone. Nice empty morning and night sessions.
 Sophie, Westward Ho!
Sick break. Excellent north coast sponging spot. Slightly smaller than rest of newquay but a lot cleaner.
 Part of spot F massive, Millbrook
One of Newquay's Diamonds in the rough. When its clean it can produce great waves in both directions. Nice wedge excellent for busting some heavy airs. Watch out for the rock in the middle of the beach. Once saw a guy perform an ARS into the rock. Not good. Stay true.
 Jay Swoop, Kernow Central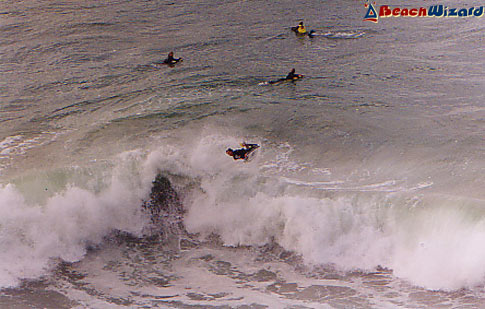 Mr Anon, UK

Mr Anon, UK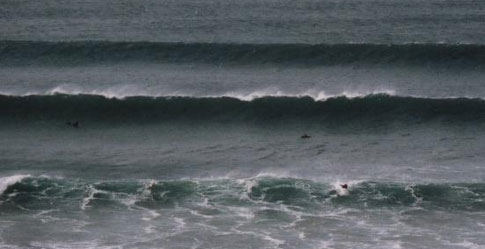 Craig Adam, UK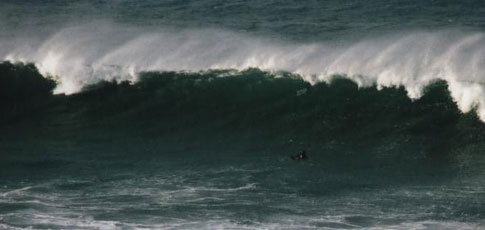 Clive Evans, Plymouth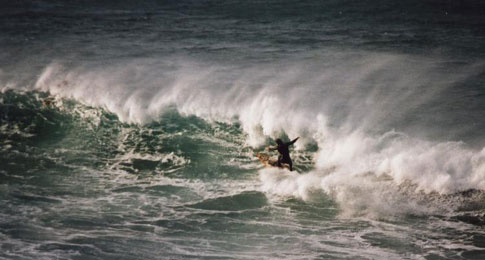 Clive Evans, Plymouth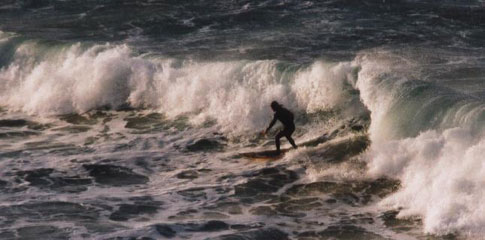 Clive Evans, Plymouth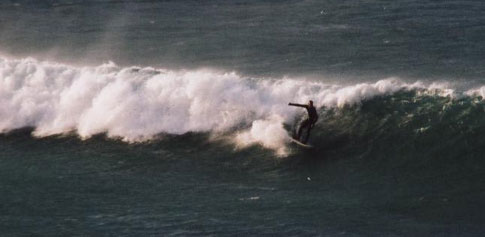 Clive Evans, Plymouth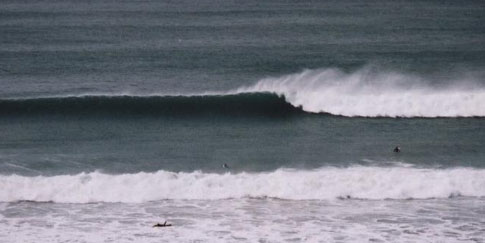 Clive Evans, Plymouth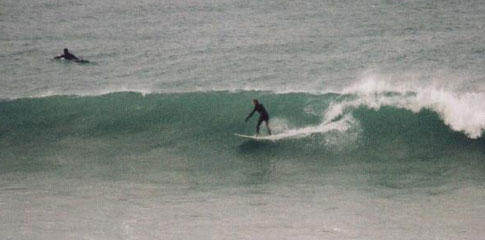 Clive Evans, Plymouth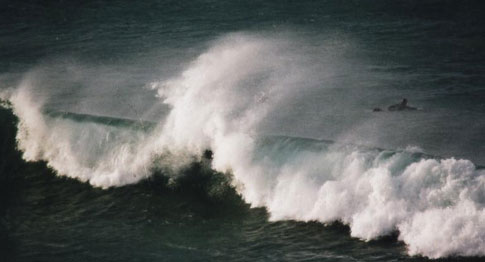 Clive Evans, Plymouth