Chapel Porth, England 

BREAK TYPE:

beach

WAVE DIRECTION:

various

IDEAL WIND:

easterly

IDEAL SWELL:

westerly

IDEAL TIDE:

low

HAZARDS:

rips / locals

AVERAGE WATER TEMPS:

8° - 16°

DIFFICULTY:

beginner

RATING:

3/5


This is a good fast beach break at low tide and has a nice right hand point as the tide rises. Classic on its day and very localised.
 Dave, Truro
This beach is absolutely amazing, it is fun for all the family and the surf is great. I had a brilliant time there and my family and I are going back there shortly.
 Josh, Sutton On Sea
A very good break that on good days gets fast and hollow. Watch out for rips and mind the boiler on left hand side if you're over there. The right hand side tends to be best!
 Adam, Reigate
It sucks! I had a shitty surf here, I got dropped in on by stinkin' locals all day and when I got out I found my car window had been pissed in! Good fun, NOT!
 Billy Stait, London
There's a reason for the localism, excusable or not... This place was once the best kept secret on the north coast until it was blown wide open by a film crew from Channel Four about ten years ago. A choice wave if you get the chance...
 Ross, Crantock
This is a great wave, but was once our best kept secret, try to keep it that way. Respect each other.
 TB, Travellas
I thought surfing was about mellowing out, I saw someone get beat up real bad here by a bunch of w@nkers who think they own the place jus cos they live fairly close. Tyres slashed and everything just on a sh1tty day. St agnes is full of tw@s who can all eat their own cr@p which their waters full anyway of and die.
 Daniel Finch, Bournemouth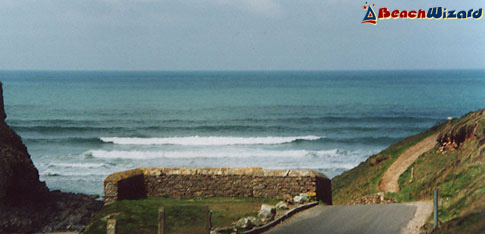 Gav, BeachWizard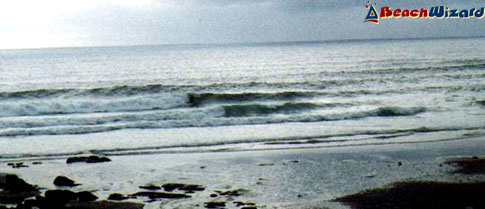 David George, surf98.com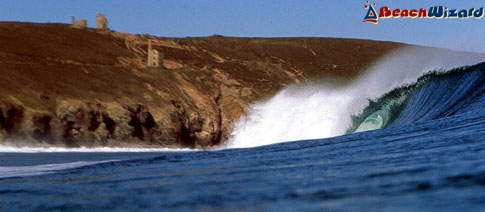 Lewis, ridingzone.com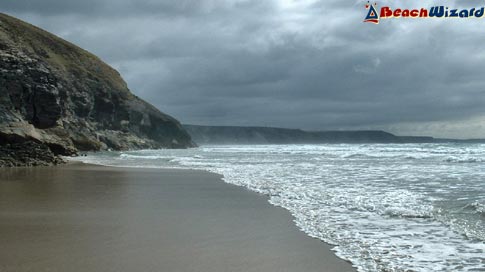 Barry Thomas, Gillingham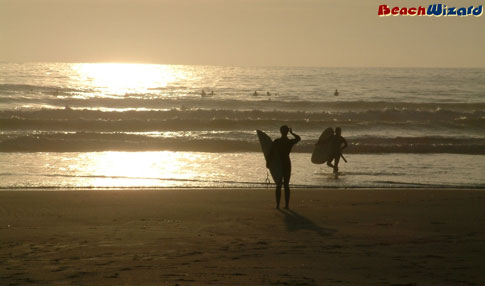 Paul Hodgson, beachbeatsurfboards.com